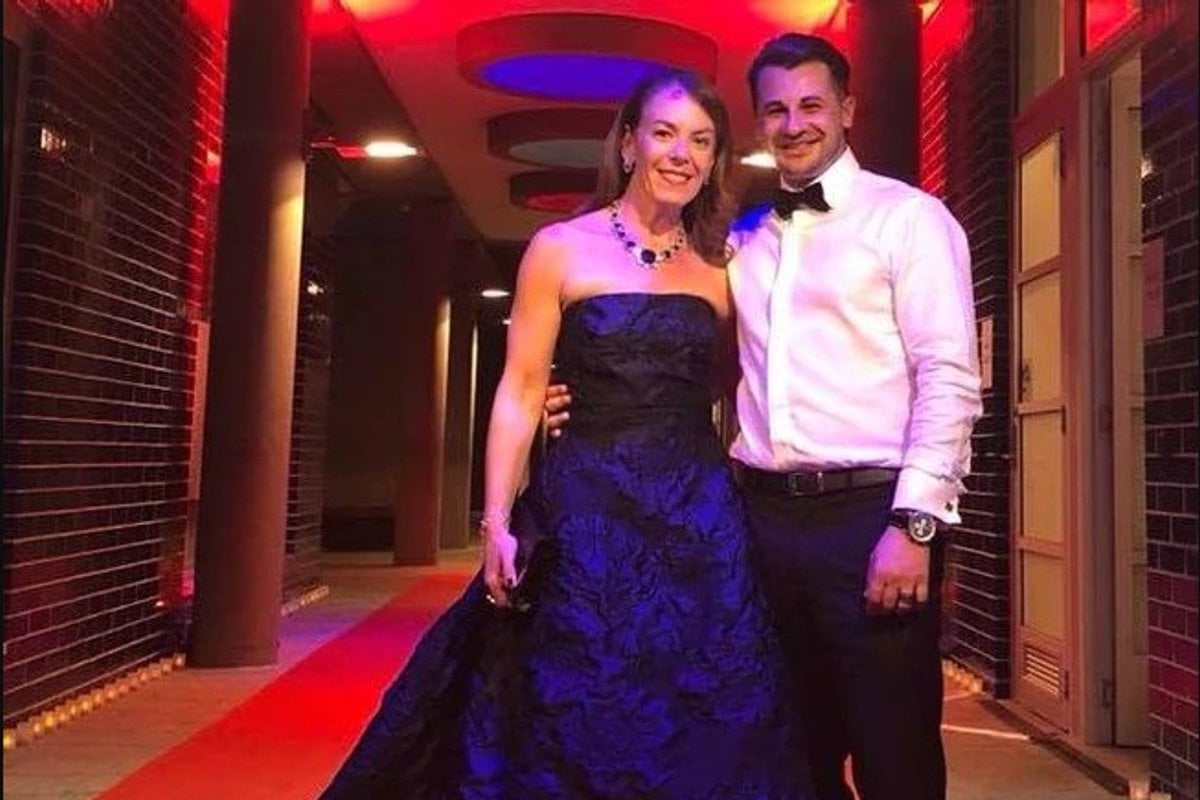 As the sun rose on Thursday, November 12, Melissa Caddick went for her daily run in Sydney's eastern suburbs. Unlike every other day, though, the mother-of-one left her cliff-top home without her phone, keys or wallet. 
The 49-year-old hasn't been seen since. 
Her husband, Anthony Koletti, reported her as missing the day after, at midday. He explained to reporters in the days following her disappearance that everything had been "as normal" when the couple went to sleep the night before. Melissa was wearing a black singlet top, leggings and silver 'Nike' sneakers when she left her family home, according to the NSW Police Force.
Since being reported as missing, the Sydney woman's dodgy business dealings have been unveiled, with her reportedly misappropriating millions of dollars in the past few years. 
Watch: Melissa Caddick's husband, Anthony Koletti, makes a public plea. Post continues below. 
Here's everything we know about the mysterious disappearance of the Sydney woman. 
Caddick's 'fraudulent' business dealings and 'Witness A'.
In the wake of her disappearance, the complicated and allegedly fraudulent business methods of the financial adviser have been brought to light. 
Caddick's wealth management business Maliver Pty Limited has been subject to an investigation by the Australian Securities and Investments Commission (ASIC) since early September. The company is accused of operating without a licence and the corporate regulator alleges tens of millions of dollars are potentially missing.
Caddick is accused of orchestrating false financial statements to clients, making them believe their investments were growing.
The case was listed for a hearing on November 13, one day after she went missing. On November 27, Melissa Caddick was due to appear in the Federal Court, which was held in her absence.
Last week a court heard that investors handed over more than $13 million before she disappeared. But there is one witness who has revealed why she wasn't 'fooled' by the financial adviser.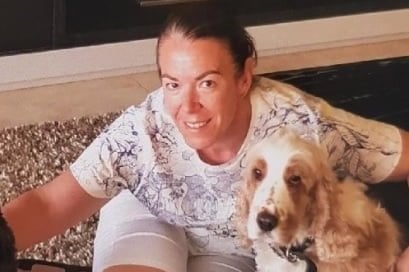 Melissa Caddick has been missing since November 12. Image: NSW Police Force.