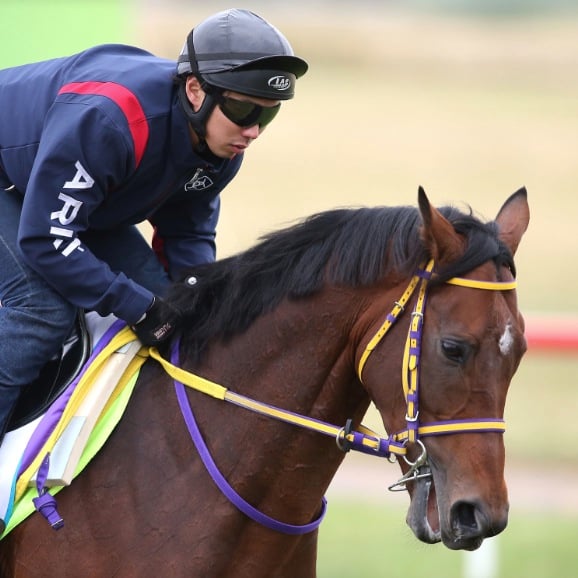 BREAKING: One of the Melbourne Cup horses has died, another is fighting for its life.
Melbourne Cup favourite horse Admire Rakti has collapsed and passed away, five minutes after he finished last in the Melbourne Cup earlier today. He is believed to have suffered a heart attack and internal bleeding, though an autopsy is yet to be conducted.
Rakti was visibly weak and hobbling to the finish line during the race.
"Obviously there will have to be an autopsy done and the vets are with it now. He collapsed while they were unsaddling him back at the stalls," Racing Victoria Chief Steward Terry Bailey said. 

Another horse, Araldo, has shattered a cannon bone after a little boy waved a white flag in the horses face, causing him to jump the steel rail.
Mike Moroney has said veterinary surgeons are currently trying to save Araldo's life, The Age reports.
This will be the second year a horse has died following the Melbourne Cup. Last year Verema dropped out of the race at about the halfway mark, and snapped a large bone in his lower leg. Victoria Racing Club stewards at the time confirmed that the horse was put down, shortly after the race.

1. Melbourne Cup