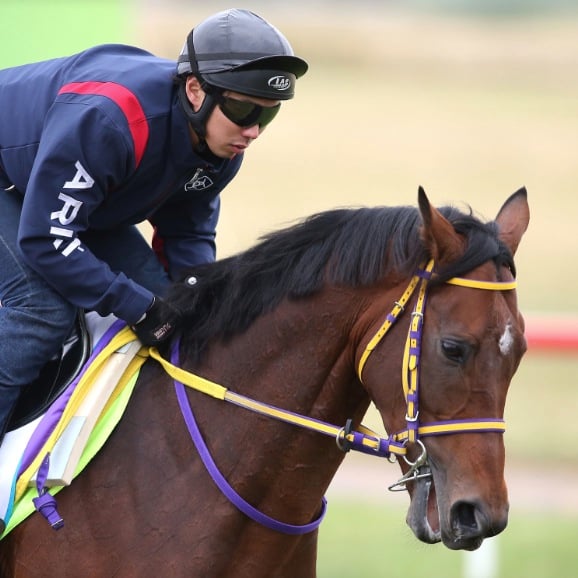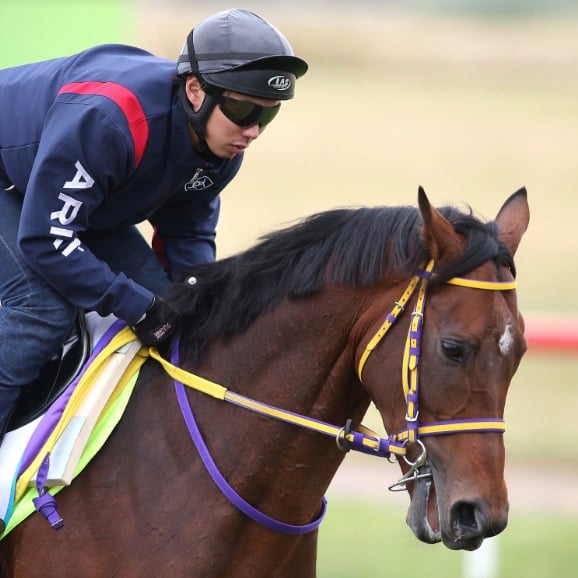 Update:
The chief steward requested a health check for favourite Admire Rakti before the Melbourne Cup was run yesterday.
Admire Rakti who died suddenly from a heart failure condition after yesterday's 3200m race.
The horse's death has caused a public outcry and RSPCA Australia has called for the Australian Racing Board to ban the whip in next year's race.
The Sydney Morning Herald reports that Racing Victoria's chief veterinarian Dr Brian Stewart checked the horse yesterday morning and found him to be healthy.
He described the check, which was done at the request of chief steward Terry Bailey, as nothing more than "chief steward paranoia".
Mr Bailey agreed that he wanted the horse checked merely as a matter of best practice.