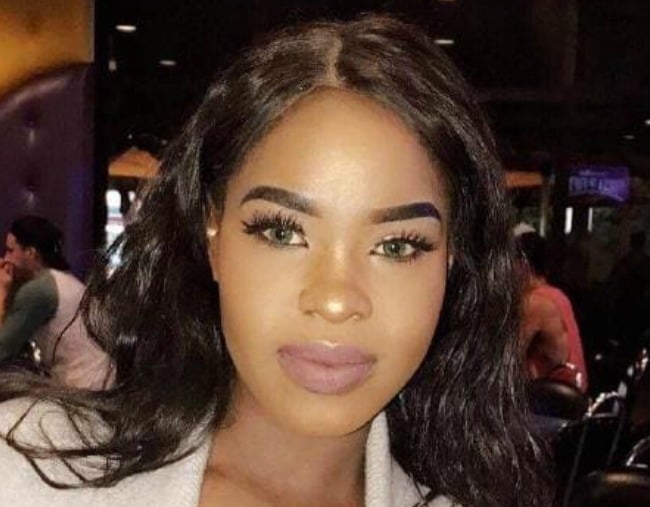 On Saturday night, a 19-year-old woman's life came to a sudden, violent end.
Laa Chol has been remembered as a quiet person, who was "positive and bright", and as someone who "always showed love" to those around her.
The teenager from Pakenham in Melbourne's outer south-east, was the daughter of two South Sudanese immigrants, who hail from the Chollo and Anyauk tribes.
According to The Age, Chol was a second year legal studies student who also played soccer for Skye United FC.
The young student's soccer club has remembered her as a "very skillful and hardworking winger who was an integral part of the senior women's team".
During a match on Sunday night with the Monbulk Rangers Soccer Club, the team held a minute's silence to honour their teammate, and to remember a teammate from the opposing team who passed away from cancer four years ago.
Both teams wore black armbands and stood in solidarity as they paid tribute to their fallen teammates.
Just hours before, Chol was killed during an altercation between two groups at the EQ Tower in A'Beckett Street in Melbourne's CBD.
The young woman had been attending a party in an apartment on the 56th floor of the building, when a second group of people arrived uninvited, and a fight broke out between the two groups.
Witnesses said they heard "horrendous screaming" in the street, shortly before emergency services were called to the scene.
The second group allegedly fled the scene and Chol died from her injuries.
According to The Age, police have seized CCTV footage from the building and a group of 12 people are currently helping them with their inquiries.
Chol's mother, Ojwanga Abalo, told News Corp she has been left "speechless" after her daughter's sudden death.
"I'm speechless… I don't know what I'm going to do without her," she told the Herald Sun.
"Just whenever you saw her, it was a happy moment… there were no sad moments."
Her family was quick to shut down any rumours that Chol was associated with any gangs.
"[She was] not a party goer, she just happened to be at the wrong place at the wrong time."