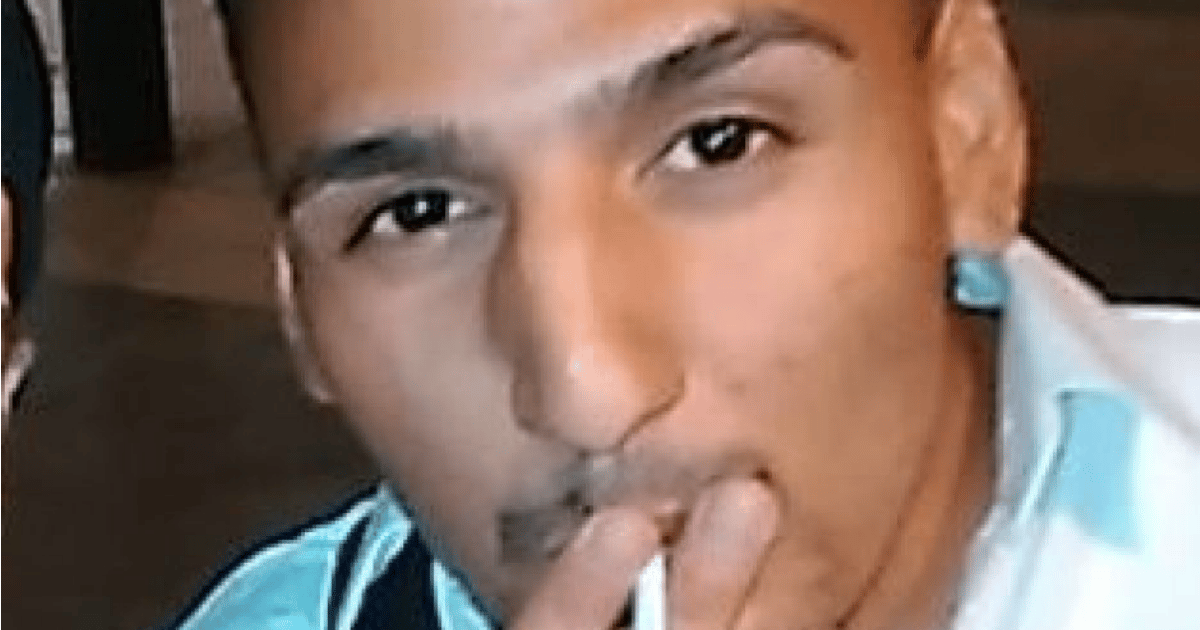 The man accused of killing five people and injuring dozens of pedestrians during a rampage through Melbourne's CBD has been charged with five counts of murder.
Earlier, the 26-year-old accused, Dimitrious Gargasoulas, was taken in for questioning at Melbourne West police station on Spencer Street.
But he did not appear in the Melbourne Magistrates Court as planned because he was unwell, his lawyer said.
He has been remanded in custody and ordered to face court via video link in August.
Gargasoulas, who was on bail at the time of the attack, was arrested by police after the tragedy and has been in hospital with a gunshot wound.
Police were waiting for medical clearance to interview and charge him.
Chief Commissioner Ashton said Gargasoulas had surgery on his arm on Saturday night.
Gargasoulas was "well known" to police. He was charged with a crime on January 14 and was granted bail by an after-hours bail justice, despite police opposing it.
The Victorian Government today announced a wide-ranging review of the bail system, and the establishment of a night court so magistrates can preside over bail hearings.
Victorian Premier Daniel Andrews said it was his job to take the "anger and frustration" Victorians were feeling and put that into reform and change.
"All of us feel it. How could this have happened? How could such a tragedy have come to our city? How could so many lives end and so many lives change forever?" he said.
Mr Andrews said while the bail system had undergone many changes in the two years since his Government came to office, it was clear "we need to go much further".
"We need to have a really close look at each and every element of our bail system and we need to make profound change for the future to keep Victoria safe," Mr Andrews said.
Five people died, including a three-month-old baby boy and 10-year-old Thalia Hakin, and more than 30 people were injured after the driver sped along a footpath in Melbourne's CBD Friday afternoon.
The names of two more people who were killed, 22-year-old Jess Mudie and 33-year-old Matthew Si, were released by police on Sunday afternoon.