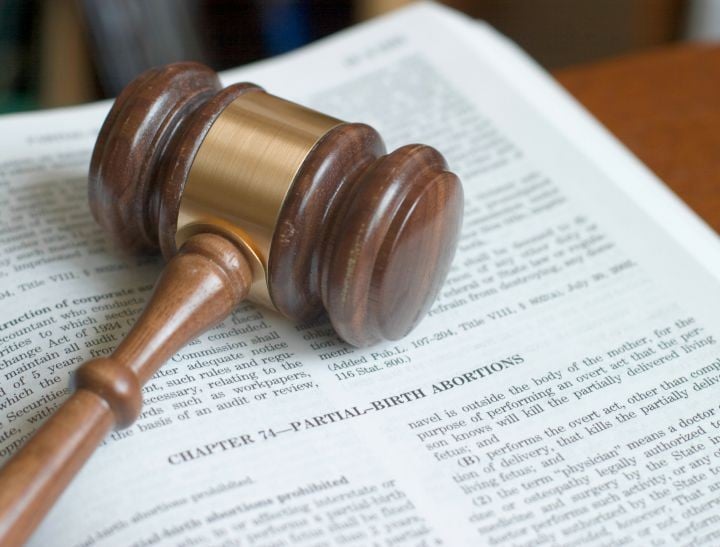 UPDATE:
Right to life protesters are free to continue protesting outside an East Melbourne abortion clinic following a Victorian Supreme Court ruling.
The Fertility Control Clinic asked the court to order Melbourne City Council to stop the Helpers of God's Precious Infants group from gathering outside the premises, as they have done for more than 20 years.
The clinic argued the protesters, whose aim was to stop women from getting abortions, harassed female patients and staff.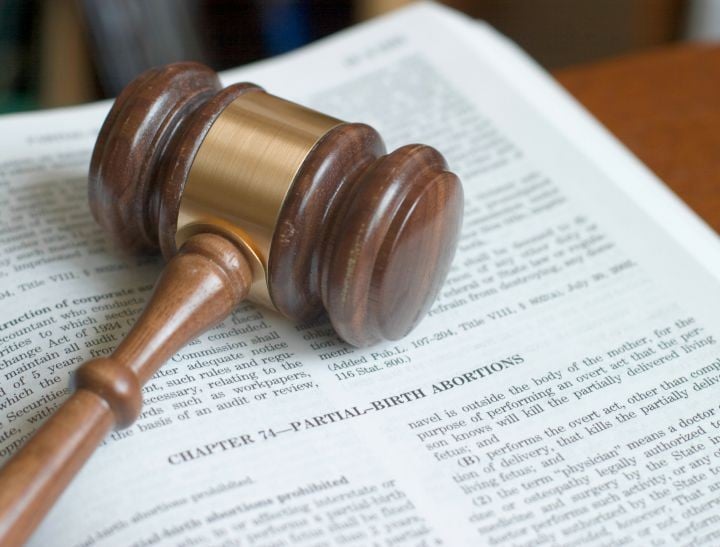 But, in a judgment handed down today, the court found the council had done nothing wrong by failing to take action against the group.
Outside court, protester Jeremy denied the group was harassing women, the ABC reported.
"Those who would seek some help, want some help, we're there," he said.
"That [harassing] wouldn't be of any benefit at all, if they're looking for help."
Lawyers for the abortion clinic said the law needed to be changed because women seeking abortions had the right to be treated with dignity.
Mamamia previously reported:
Going to an abortion clinic is never going to be an easy visit for a woman.
But – despite the medical procedure being legal in Victoria – a pro-life group hell-bent on protesting outside an East Melbourne clinic six days a week are making it even more difficult for women to attend.