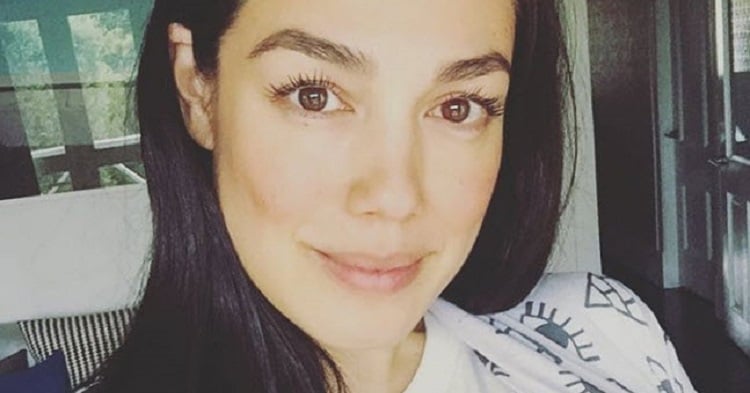 Winners and Losers star Melanie Vallejo went off the radar earlier in the year before announcing to her 37,000 Instagram followers that she was expecting.
Now the 36-year-old actress has announced the arrival of her first child on Instagram.
Vallejo shared a picture of her beautiful baby boy with the caption, "Meet Sonny Kingston! After surprising us by arriving a week early, we've been busy getting to know each other… He's a little legend."
The actress described the venture into motherhood as her "most exciting role yet".
Vellejo returned to Australian television screens this earlier in the year, in what was the show's final season.
Although filming of Winners and Losers wrapped up last year, Melanie says she still struggles with "letting" go her character Sophie Wong.
"I was in tears… There are lots of tears. I'm not ready to say goodbye," she told New Idea magazine.
We all have the questions but only a few have the answers.