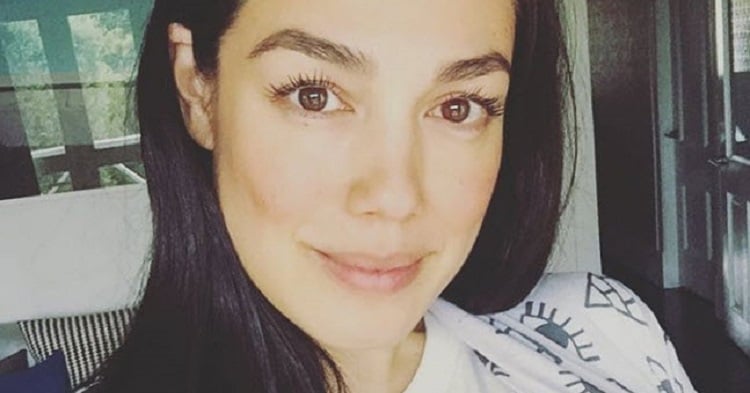 Winners and Losers star Melanie Vallejo went off the radar earlier in the year before announcing to her 37,000 Instagram followers that she was expecting.
Now the 36-year-old actress has announced the arrival of her first child on Instagram.
Vallejo shared a picture of her beautiful baby boy with the caption, "Meet Sonny Kingston! After surprising us by arriving a week early, we've been busy getting to know each other… He's a little legend."
The actress described the venture into motherhood as her "most exciting role yet".