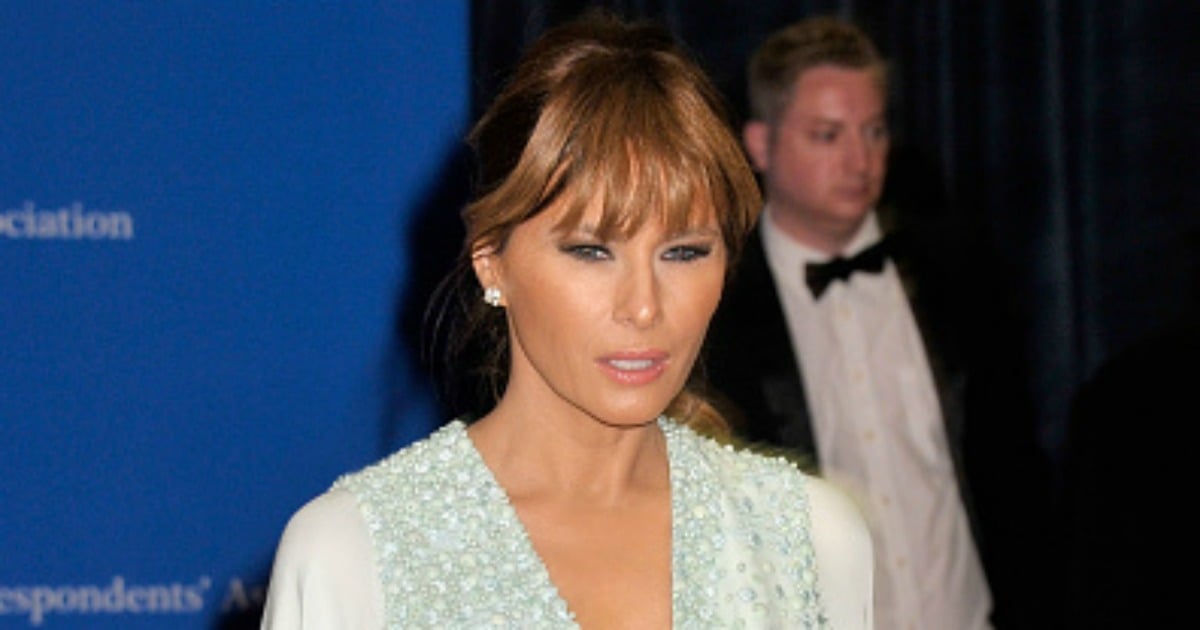 When Michelle Obama first set foot in the White House, it wasn't a demure step. It was a surefooted move in an already accomplished career.
The Harvard Law School graduate (she met her husband Barack at the Chicago law firm where they worked), humanitarian, mother of two and style maven seemed to stand side-by-side with her husband, the US President. To hold her own.
He described her as his "rock".   Throughout their 20-year marriage she would question him on things like why, when they both had careers, it was expected that she would have to pick up sick kids from school. They spoke publicly about their relationship – that it was one of teamwork, and grunt work.
Listen to Mia Freedman and Kate De Brito weighing in on the woman that could fill Michelle Obama's shoes:
Michelle was the kind of First Lady that could one minute be Tweeting, or dancing with Ellen and the next spearheading major initiatives in the humanitarian space: from fighting obesity to throwing weight behind service members, higher education, and international adolescent girls' education.
(Post continues after gallery)
So it's with interest that I watch Melania Trump.
The 46-year-old Slovakian former bikini model is, like Michelle, an enigma. Just one of a different kind. She very rarely speaks publicly. Her Instagram has ground to a halt since Donald has been on the campaign trail. And the one time she's spoken at a campaign event, it was short, scripted, and she was shortly shuffled off.
Her husband, Donald, does most of the talking.
And she plays the part of beautiful wife. She, with her thick European accent, has been kept largely away from the Donald Trump campaign trail, content instead to stand silently behind her man.
"We know our roles," Melania once told Parenting.com, referring to her domestic life with Trump. "I didn't want him to change the diapers or put Barron (their son) to bed."