It has only been two days since the election but soon-to-be First Lady Melania Trump has already sent social media into meltdown.
Melania, 46, has changed her name on Instagram to "firstladymelaniatrump" with still 10 weeks to go until Donald Trump is officially sworn in and given the keys to the White House.
Trump currently holds the title of "President-Elect" and will do so until the inauguration ceremony on January 20.
Barack and Michelle Obama will officially hold the status and duties of President of the United States and The First Lady until then.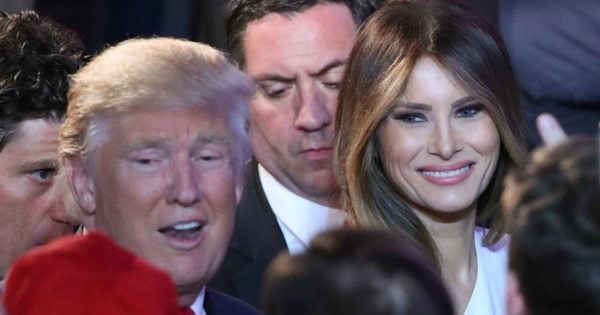 Users have begun furiously flooding Melania's account with messages that call the premature change "disrespectful".
"I can't, no disrespect to another woman but it's not classy to update your status to "firstlady" when there is still another OFFICIAL First Lady currently in the White House," one user wrote.
"Barack and Michelle are our President and First Lady, please have some respect," wrote another.
"Gees, can you just wait till Inauguration Day to take the title First Lady," wrote a third.