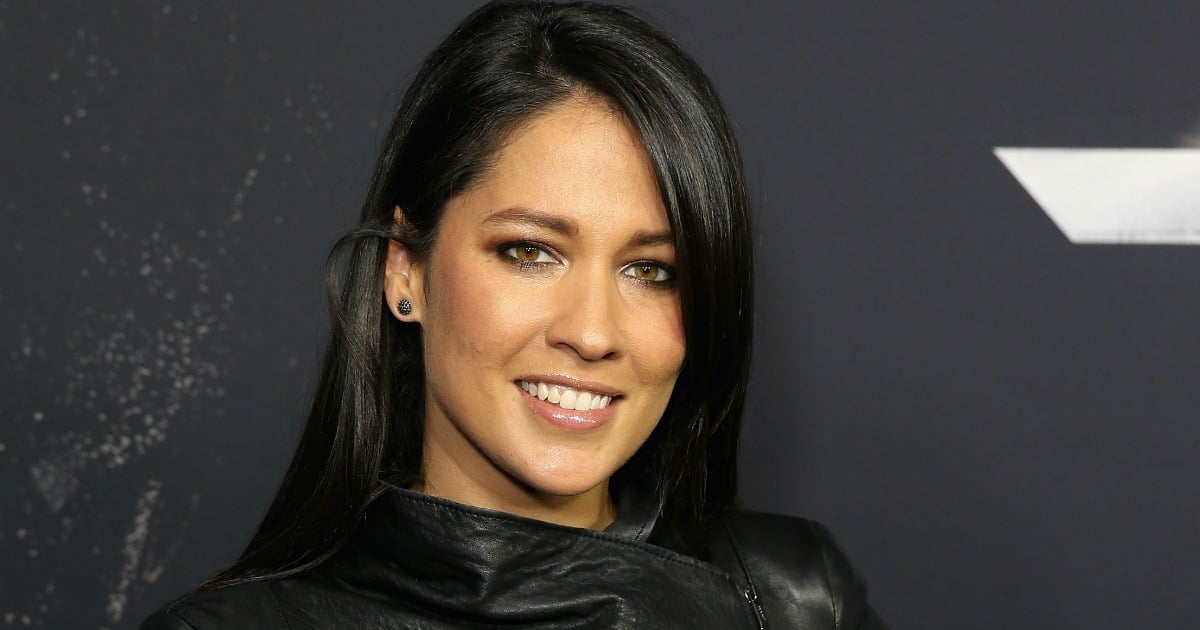 While it seemed the entire nation was obsessed with the "Don't blush baby" interview between Mel McLaughlin and Chris Gayle last month, in truth the Channel 10 reporter says it was one of the furthest things from her mind.
It turns out that behind the scenes, McLaughlin, 36, had been suffering with a very personal loss: The passing of her older sister Tara to lung cancer in May of last year.
Tara, 39, was a police officer and a mother of two. Despite never smoking, she fell victim to an aggressive and rare lung cancer resulting from a genetic mutation.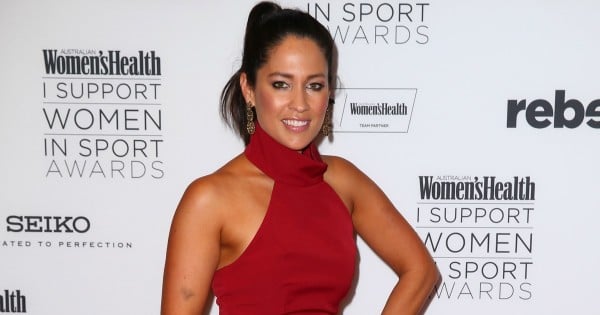 A much-loved member of her local Terrigal community, Tara was posthumously promoted to the rank of Sergeant. Her police funeral was attended by hundreds, with photos of her three-year-old boy Flynn dressed in her police hat and her mourning family members covering the pages of local newspapers.
Months on, little sister Mel is still coming to terms with her passing.
"I find it very hard to talk about," McLaughlin told the Herald Sun's Weekend. "The cancer she had has such a disgusting rate of death."
Watch a snippet of the infamous interview below (post continues after video).
Despite attempts to steer conversation towards her family's loss, and reflect on her position as a woman in sports media, the comment section was more concerned with her interview with Chris Gayle.
The top voted comments were purely concerned with chastising Mel, questioning her credibility as a sports journalist and defending Gayle's comments.