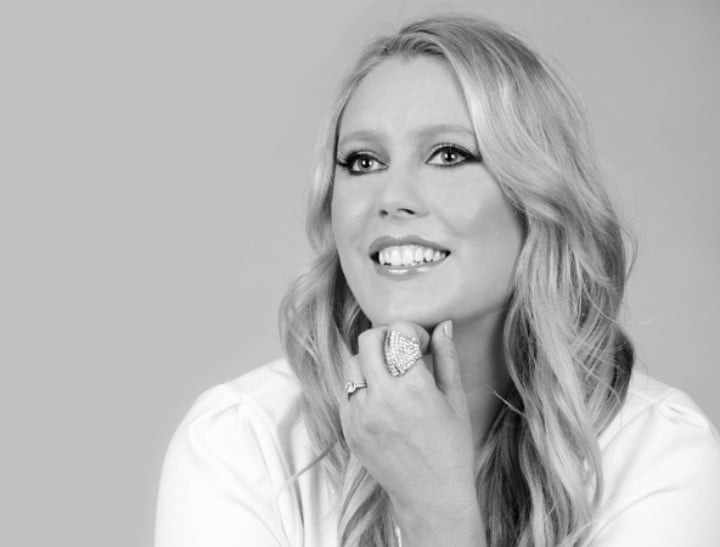 Former 2Day FM radio host Mel Greig talks about the hard choices modern women face.
On Wednesday I was involved in the Australian Institute of Management's International Women's Day debate team. I was a part of the affirmative team alongside two incredible women, Wendy Tuohy and Sara James. We debated over whether or not "Women needed to make hard choices to get ahead".
ABSO-FRIGGEN-LUTLEY… Here's why.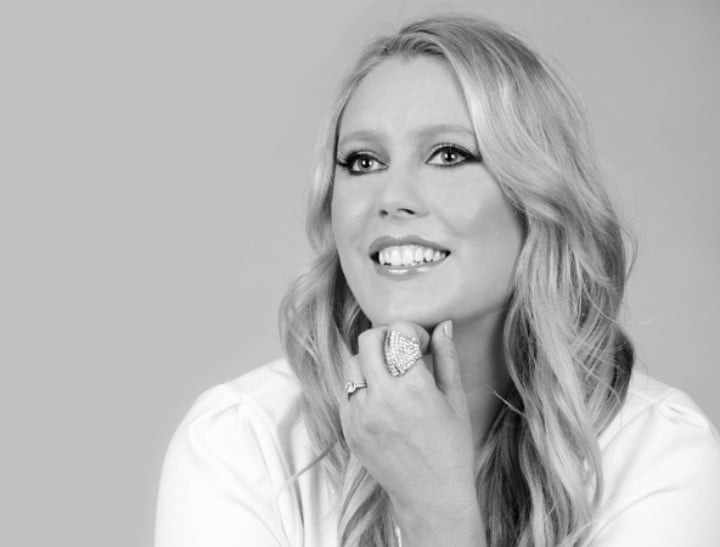 When I first read that headline I hated the words "Get ahead"… To me it felt as though women are one step behind the pack. The title made me feel that we needed to be ruthless to get ahead – like backstabbing other women to get to a higher position or giving up our family life to secure a promotion.
But after rereading that sentence my attention shifted. In order to get ahead, I realised, we need to make HARD CHOICES.
So let's talk about the hard choices that we women face – perhaps like the ones I have faced.
Let's start with imagining your job was ripped out from under you… your life in tatters… everything you've ever known is gone. You spiral into a deep depression and the first choice you need to make is "Do I want to live? Am I a fighter? Am I strong enough to get through this?".
Related: Why did Mel Greig go to the royal prank inquest in London?
For the next 12 months I was faced with unthinkable choices, choices that I never should have had to make. But I had to.