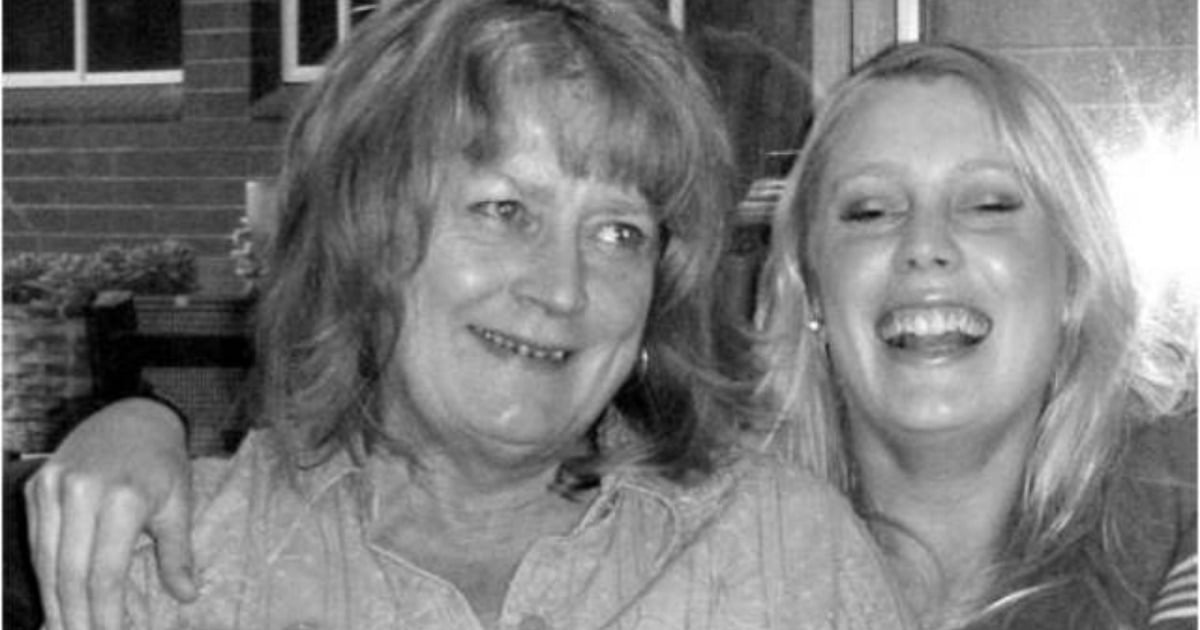 This Christmas will be my first without my mum. She passed away from pancreatic cancer a few months ago.
Of course, I'm not the only one. A lot of families will have one of the happiest days of the year become their saddest, because they are missing a loved on, but it doesn't need to be that way: You could take the option of choosing to believe.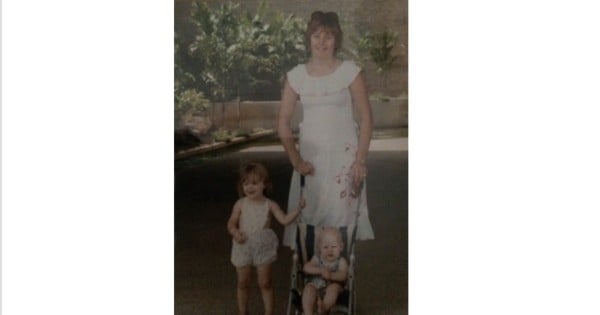 I believe in the afterlife, I believe in the spirit world and the reason I believe in it is because I've been fortunate enough to connect with my mum since her passing and I'm sharing this to give you hope and to let you know that it is ok to believe in what some people say doesn't exist.
Charmaine Wilson is a Psychic Medium who first came into my life when I worked on the Hot 30 Countdown, it was Halloween and we wanted to do a segment on 'ghosts'. My co-host and I at the time had both lost someone close to us but we didn't reveal any details of who they were.