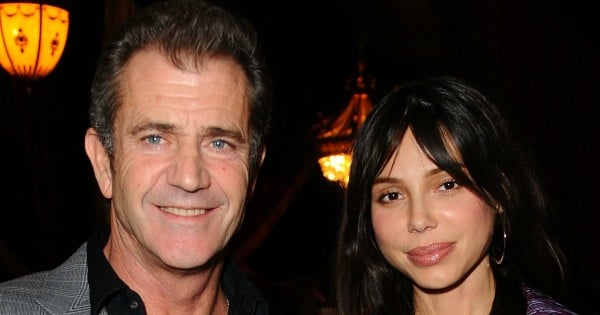 WARNING: Graphic language
Audio of Mel Gibson's expletive and offensive rant to former partner Oksana Grigorievas has been leaked.
In the recording obtained by Radar Online, Gibson can reportedly be heard making several racist and offensive remarks to the Russian singer, with whom he has a six-year-old daughter, Lucia. The couple dated from 2009 to 2010.
In the clip, he accuses Grigorieva of lying to him about having implants when she was breastfeeding Lucia, which she denies. After telling him they aren't any of his business, he launches into a rant.