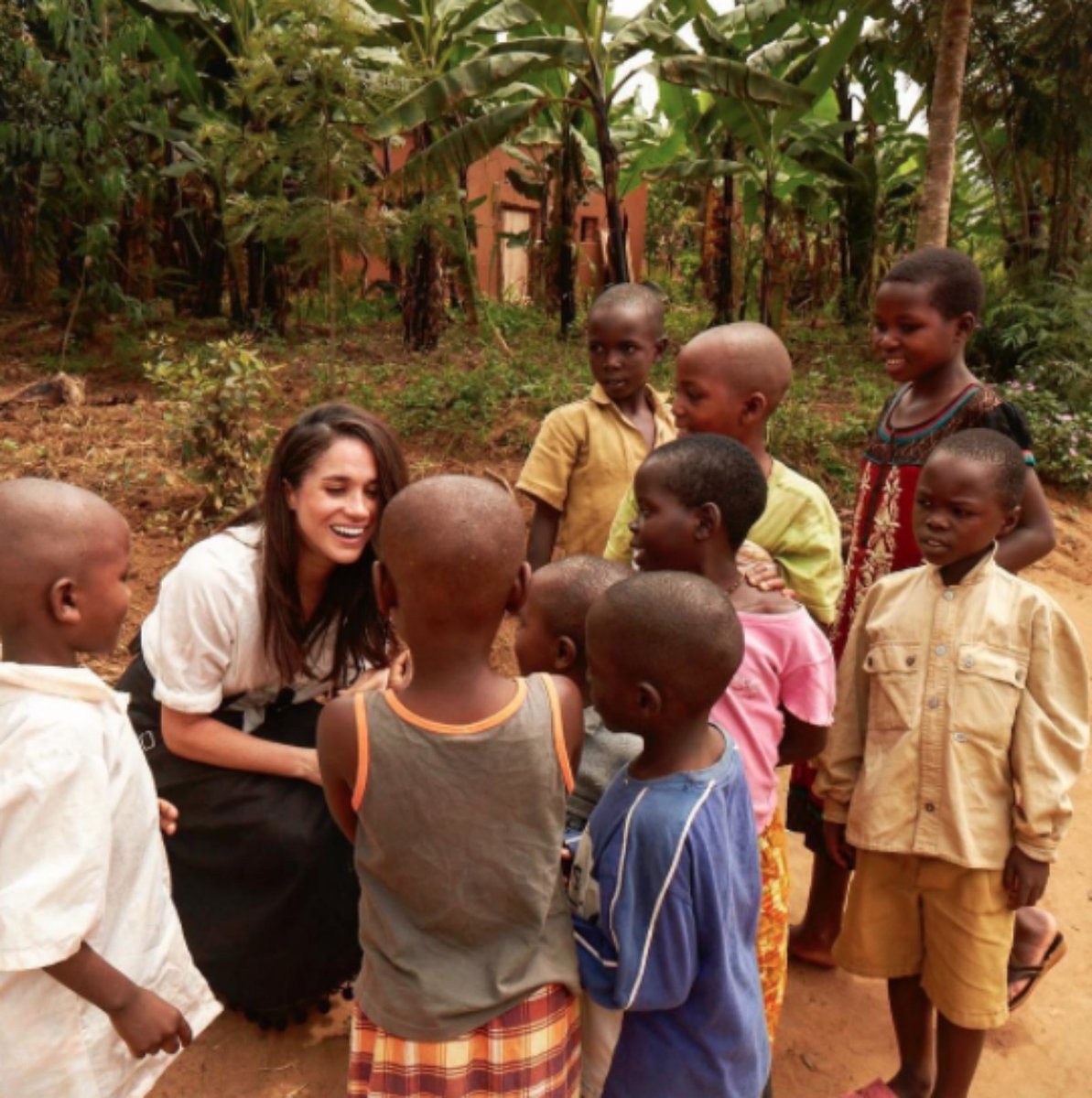 Meghan Markle is no underachiever.
She's the breakout star of successful TV show Suits, is the Global Ambassador for World Vision Canada, has worked with the United Nations, is the Editor-in-Chief of her own lifestyle brand The Tig – oh, and she's recently been romantically linked to a ginger man named Harry.
But she hasn't always enjoyed such success.
In an essay published in ELLE  last year, which has resurfaced over the last few days, the 35-year-old shared the sad reason she "couldn't book a job" before legal drama Suits came along.
Why? She didn't fit any specific box the label-driven industry of Hollywood was looking for.
"Being 'ethnically ambiguous', as I was pegged in the industry, meant I could audition for virtually any role. Morphing from Latina when I was dressed in red, to African American when in mustard yellow; my closet filled with fashionable frocks to make me look as racially varied as an Eighties Benetton poster," she wrote.
"Sadly, it didn't matter: I wasn't black enough for the black roles and I wasn't white enough for the white ones, leaving me somewhere in the middle as the ethnic chameleon who couldn't book a job."