A round up on Monday's best celebrity news, in bite-sized pieces.
1. Meghan Markle's latest career move is the biggest hint yet that a royal engagement is very, very close.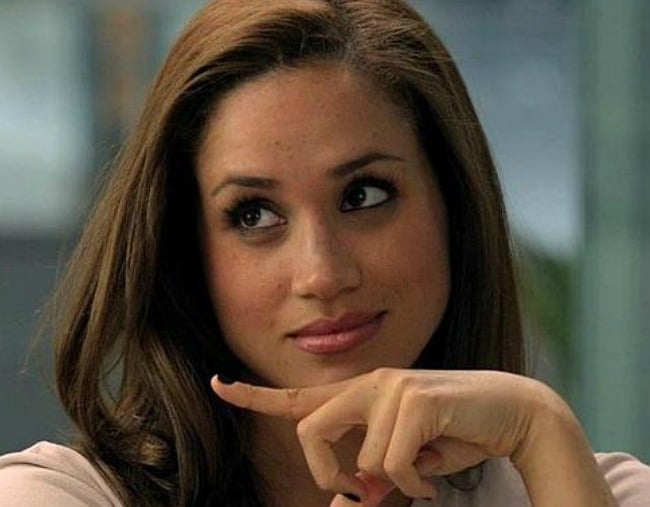 It looks like another royal wedding could be just around the corner.
According to The Daily Star, Meghan Markle has quit Suits, a move that many believe is a sign that Markle and Prince Harry could be about to announce their engagement.
Markle told the team at Suits that she won't be returning for the eighth season of the legal drama and she is currently filming her final scenes for the seventh season.
A "source" told the publication Meghan knows she can't act and be a princess at the same time and she's "happy to make this career sacrifice".
"She really enjoys her charity work with Unicef and will broaden out her charity commitments when she becomes a full-time royal," the source said.
Alright "source", we're not quite sure why a woman needs to be unemployed to get married but OK.
2. BREAKING: We now know which Bachelorette contestant peed in Jarrod's beloved pot plant.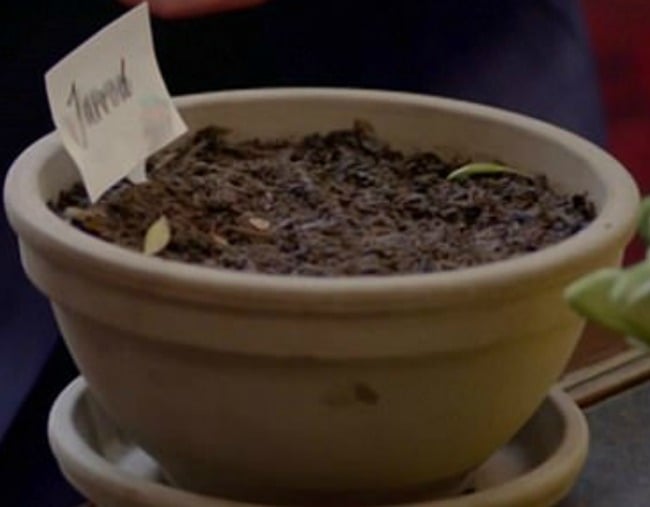 Step away from the watercooler, we finally have the answer to the biggest mystery of 2017.