Before Suits catapulted Meghan Markle to worldwide recognition, and before a certain Prince waltzed into her life, she was your quintessential struggling actress, driving a car she couldn't afford to fix from audition to audition.
In an interview at the Create and Cultivate conference last October, which is airing on Entertainment Tonight this week, the 35-year-old says she used to drive a "beat up, hand-me-down Ford Explorer Sport" to and from auditions as she tried to crack into the industry.
More than that, the actress says she spent months climbing in and out through the boot after the doors jammed shut.
"The clicker wouldn't open the front doors and I couldn't afford to fix this car and this was how I got from one audition to the other," she told the conference, according to UK newspaper The Mirror.
"So what I would start to do is literally go to these auditions, park at the back of the parking lot and I would open my trunk … and crawl into the back of my car to the front seat to drive off to my next audition."
In addition to the jammed doors, Markle says she tied the car's number plate to the bumper and was worried the car sounded like a "steamboat engine".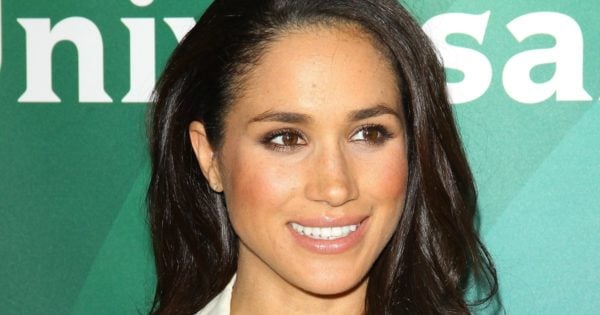 It was only last November that Kensington Palace confirmed Markle was dating Prince Harry, after many-a-rumour were swirling about the couple's relationship status.
Toronto-based Markle, who has lived in the city since winning her role on Suits, has spent the last few weeks visiting the Prince in London.