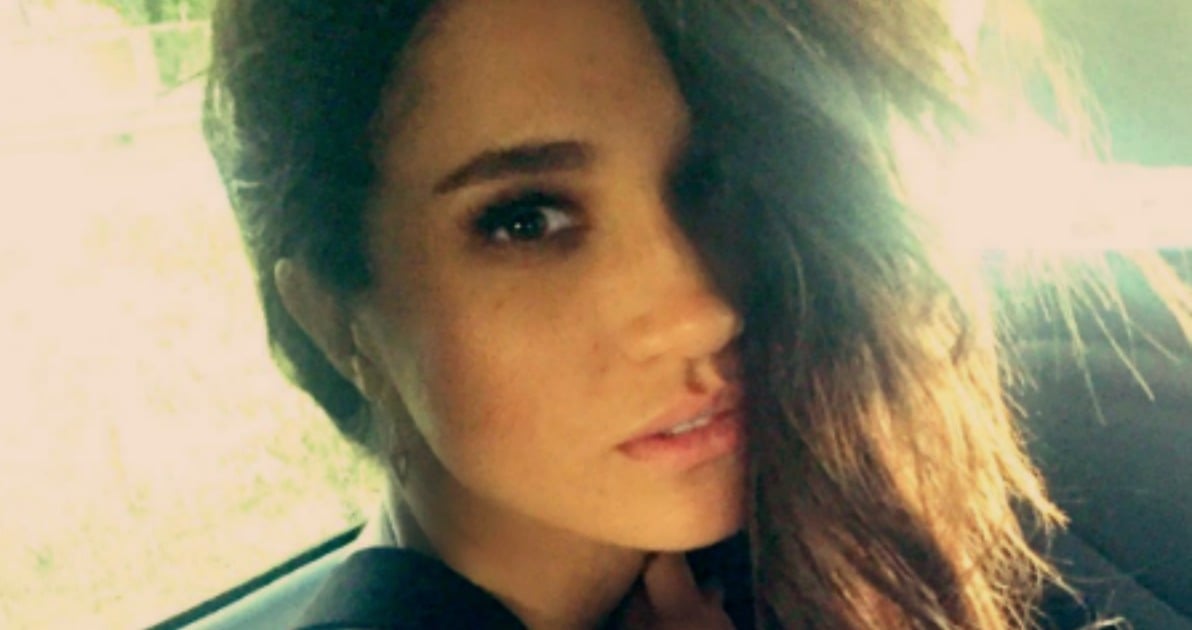 As the world sits up and takes notice about Meghan Markle and what she stands for, there's an Australian actress of our own sitting tight, keeping very quiet about the fact she knows the world's most talked about actress personally.
It appears Meghan Markle and Pia Miller have an unlikely friendship that spans across the seas, with Prince Harry's new love posting about Miller on Instagram as recently as May this year.
Posting an image of a quote that reads, "Beauty is entertaining, depth is impressive," Markle captioned the image with a nod to Miller, 33.
On it, she wrote glowingly, "When @piamiller sends you some #foodforthought. Brilliant one, my friend – thanks for sharing. You are both entertaining and impressive."
Miller responded to the image, simply commenting "Word" underneath the image.
While it's unclear how the duo know each other, Miller has contributed to Markle's own blog, The Tig, in the past. Appearing in a post titled, Mother Knows Best, to coincide with Mothers' Day in June, Miller featured alongside high-profile women like Serena Williams and Olivia Palermo to detail the impact their mothers have had on their lives.
"My "Ma" always said two things to me that I always remember and live by. The first was, "What would your Abuela think of this?" My mother always kept her mother's spirit alive with her own children. Any big decisions were always made with my grandmother's nod of approval or shake of the head. It's funny, I now do the same thing with my own children."