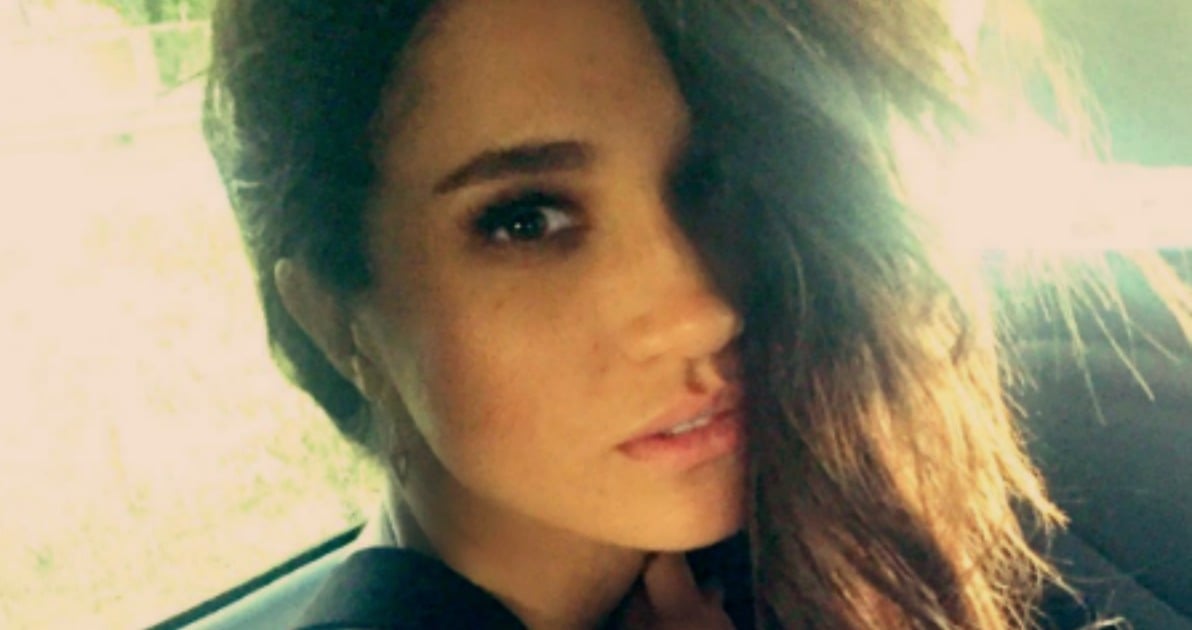 As the world sits up and takes notice about Meghan Markle and what she stands for, there's an Australian actress of our own sitting tight, keeping very quiet about the fact she knows the world's most talked about actress personally.
It appears Meghan Markle and Pia Miller have an unlikely friendship that spans across the seas, with Prince Harry's new love posting about Miller on Instagram as recently as May this year.
Posting an image of a quote that reads, "Beauty is entertaining, depth is impressive," Markle captioned the image with a nod to Miller, 33.
On it, she wrote glowingly, "When @piamiller sends you some #foodforthought. Brilliant one, my friend – thanks for sharing. You are both entertaining and impressive."