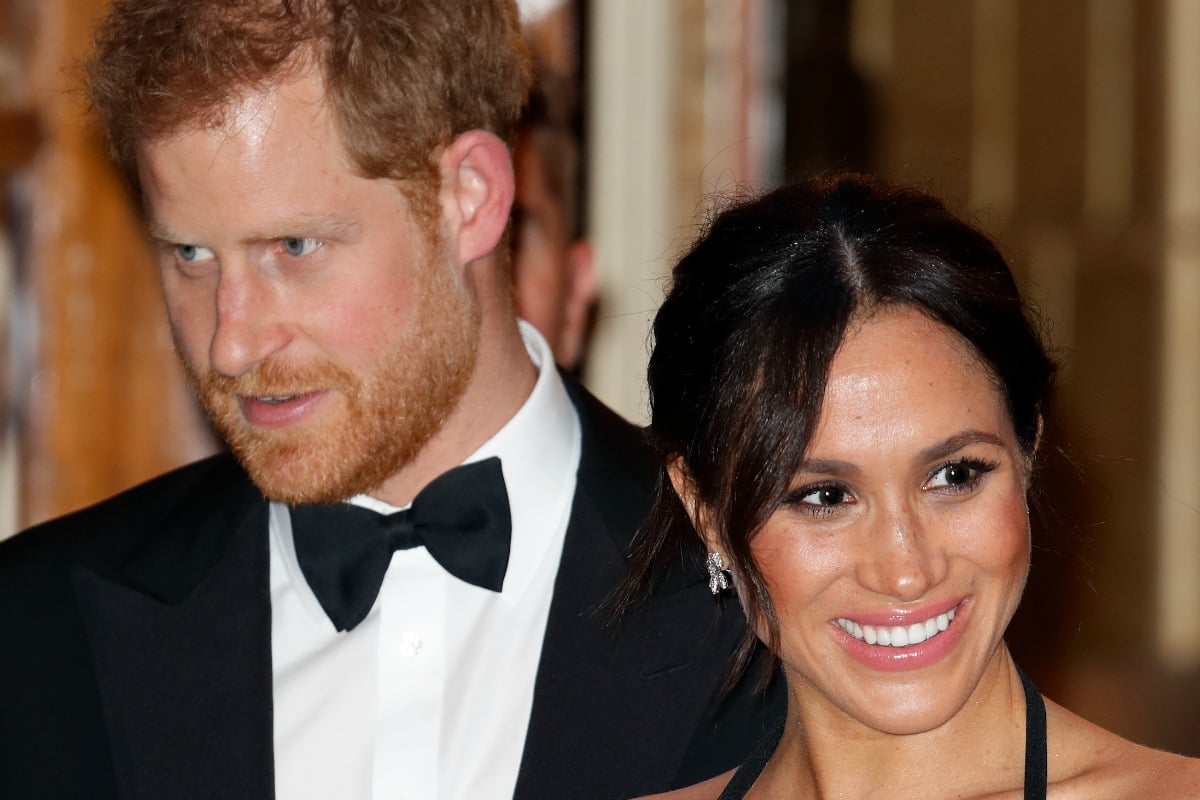 Uh oh.
A very private conversation between the Duke and Duchess of Cambridge has been leaked to the press and it appears the culprit was Candy, one of the Queen's (deceitful) dorgis.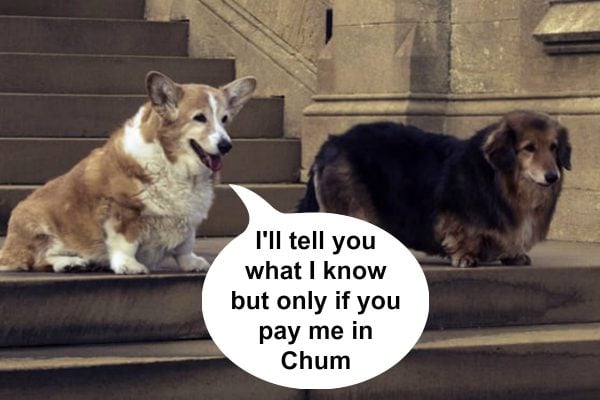 Now, SHHH UP THE BACK. Here's exactly how the conversation unfolded.
Ahem.
Harry: So there's something I haven't told you about Christmas with my family...
Meghan: Oh FFS don't tell me there's more.
Harry: It's my grandmother. She wants us all to play... charades. It's a real hoot.
Meghan: What is she, 12?
Harry: Meghan, pls. You know she's 92 and a half.
Meghan: Ugh fine. I'm actually pretty good at charades. I used to have a job as an actre...
Harry: Oh, honey no. Granny needs to win.
Meghan: .....