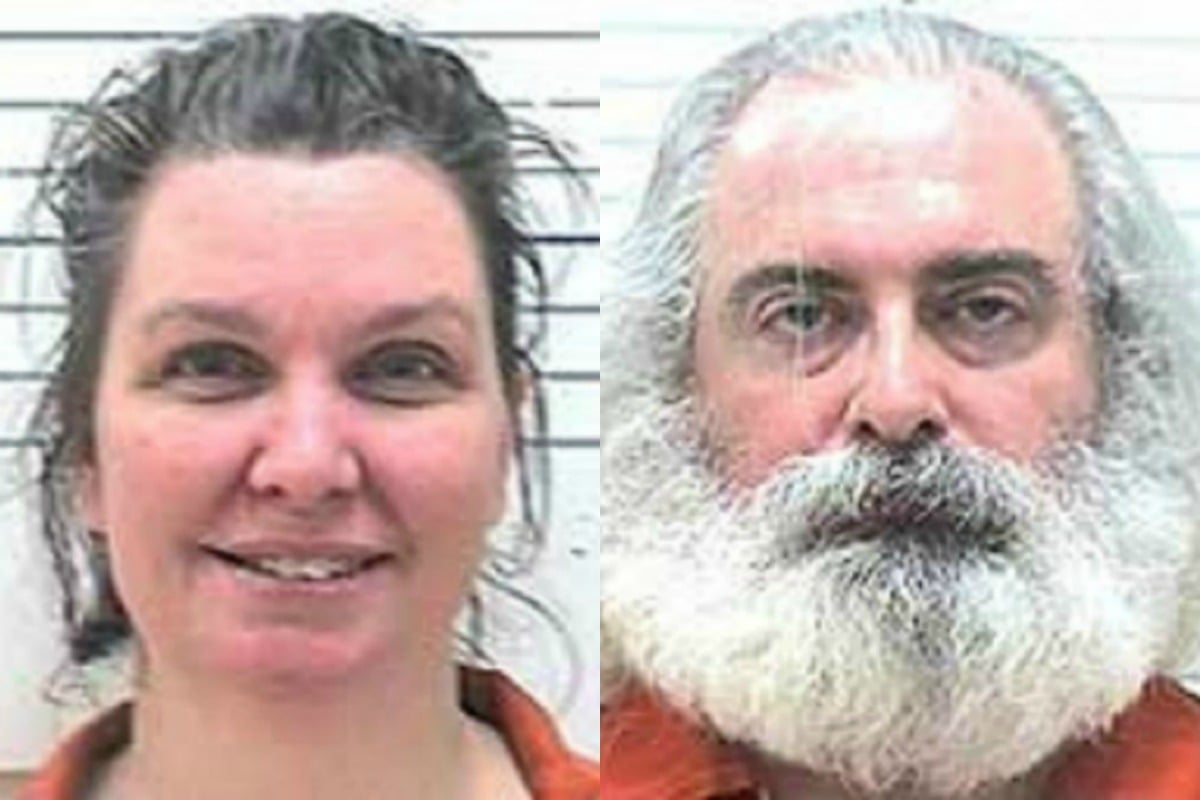 -With AAP.
1. The parents of a 3yo girl have been charged with manslaughter after she died with an 8kg tumour.

The parents of an Oklahoma toddler who died from an eight kilogram cancerous tumour have been charged with first-degree manslaughter.
The Lawton Constitution reported Henry Clarence Lilly III, 49, and Bonnie Beth Mills-Lilly, 42, are accused of not providing medical care to their three-year-old daughter.
The Comanche County Sheriff's Office began an investigation after authorities received a call on January 3 that the girl was unconscious but breathing at a camper home.
Sheriff Kenny Stradley said responders found her and six other children living with her parents in a camper. The girl was taken to a local hospital where she died.
The Constitution reported that if convicted, Lilly and Mills-Lilly would each face a minimum of four years in prison.
The couple was granted bail and will appear in court on February 28.
2. Meghan Markle has revealed her due date.
Meghan Markle shared the news with members of the crowd during a walkabout in Birkenhead https://t.co/hSsFMPh2Fh

— The Cut (@TheCut) January 14, 2019
Meghan Markle has shared her due date, telling wellwishers at a public event that she is six months pregnant and is due to give birth in late April.
During her and Prince Harry's visit to the town of Birkenhead on Monday, the Duchess of Sussex discussed her pregnancy with members of the public.
"We asked her how her pregnancy was going and she said she was six months and she tapped her tummy," well-wisher Carla Gandy told PEOPLE.