Kate who?
The world has a new favourite royal. Since the announcement was made confirming Suits actress Meghan Markle's engagement to Prince Harry, the internet has been filled with stories recounting every single detail about the proposal, wedding and their relationship.
I've clicked on them. All of them. In fact, I nearly cried tears of joy watching the couple's BBC interview thanks to how genuinely in love they came across (I have a problem).
But there was another type of story quickly emerging that I do have a problem with.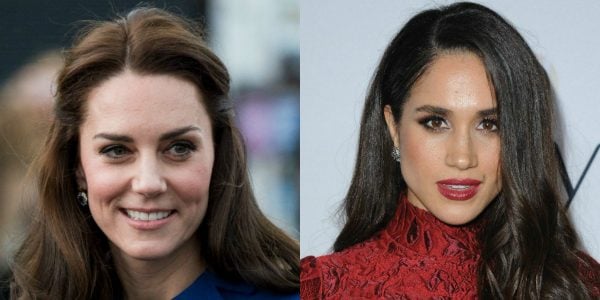 It took less than two days for news sites to start not only comparing but pitting the Duchess of Cambridge and Markle against each other.
Poor Kate has had years of constant comparison to her husband's late mother, Princess Diana, but now there's another modern princess to compete with - or that's what the media are saying, at least.
How they announced their proposal. Who looked better at their engagements (Middleton's dress was 'quite conservative', fashion journalist Hilary Alexander told People, while Markle looked 'stylish and continental'). Who is can sell out clothes faster. (According to fashion search engine Lyst, it's Markle by the way.)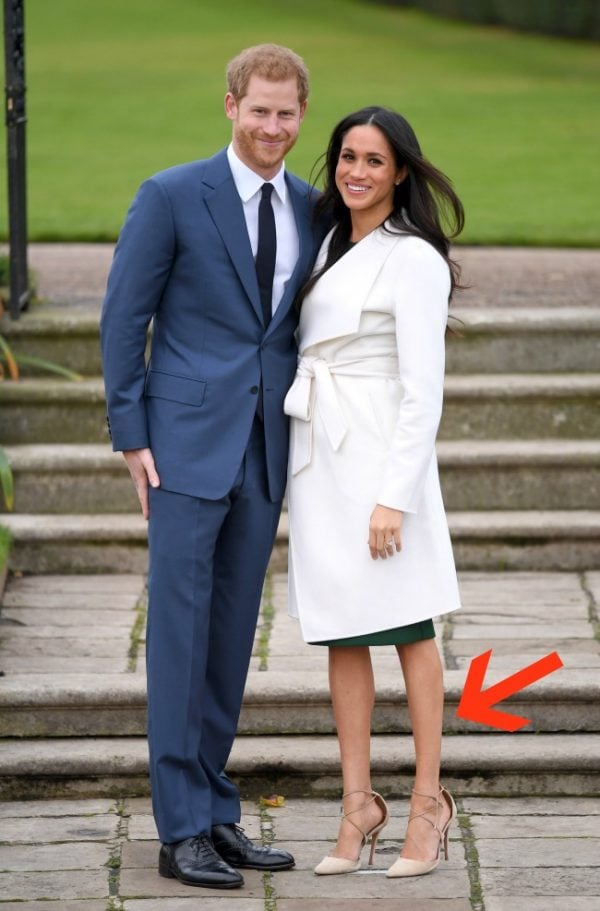 One can only imagine the comparisons of the wedding, the wedding dress, the public appearances and every other tiny detail of their lives to come.
The problem isn't just that no-one wins when women are pitted against each other although that's certainly important. It's also that this is a battle that doesn't even exist.
When actually asked about her soon-to-be sister-in-law, Middleton said she was "thrilled".
Listen: "The Royal Wedding is problematic. There, I said it." (Post continues after audio...)
"William and I are absolutely thrilled. It's such exciting news. It's a really happy time for any couple and we wish them all the best and hope they enjoy this happy moment," she said.
An official statement was also released in which she said, "It has been wonderful getting to know Meghan and to see how happy she and Harry are together."
But that doesn't make a particularly clicky story.
So right now, let's make a promise. There is room for more than one 'modern' duchess.
Markle and Middleton are two different people. Yes, they may have found themselves in a similar situation, but it's exactly that reason why we shouldn't be painting them as competition.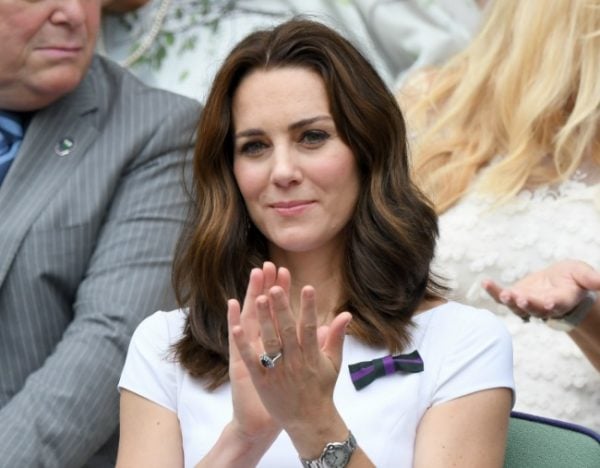 They both have enough to get their heads around their new lives, and to get through it they'll need to support and befriend each other, not battle.
From the sounds of it, that's what they're doing anyway.