If there's one sure-fire way to hear from relatives, friends or colleagues you haven't spoken to in a while, it's to be rumoured to be engaged to Prince Harry.
Just ask Meghan Markle.
Since her relationship with the British royal has come to light, she's had plenty of people in her life attempt to support exploit share her new found position.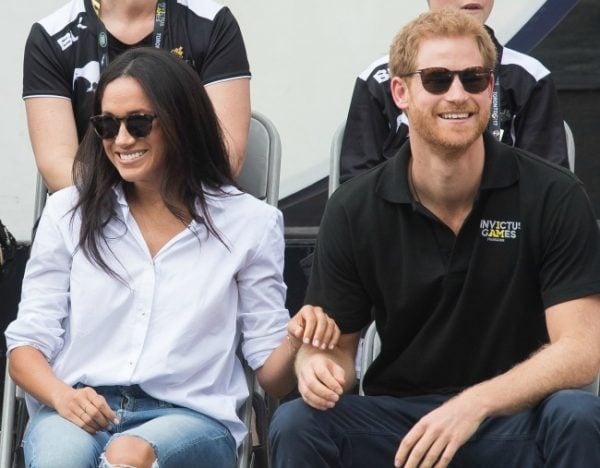 First it was her ex-husband, Trevor Engelson, who she divorced in 2013, who announced that he was producing a TV show with an all too familiar premise.
Here it is in his own words.
"Divorce is hard. Sharing custody is harder when an ex-wife marries a British prince. Sharing custody with the British Royal family in the unforgiving spotlight of London's tabloid media is next level."
It's apparently total "fiction" - given that him and Markle never had children.
Listen: What does Meghan Markle's Vanity Fair cover mean for the Royals. Post continues after audio.

Now the Suits' actress' half-sister Samantha Grant, has come forward with a "tell-all" book . A book with the working title, The Diary of Princess Pushy's Sister.
The catch? Well, a source has told the New York Post she has "never had a relationship with Markle",
Plans for the tell all book were originally announced in April, and now the paper's Page Six has seen the synopsis for the manuscript and the focus is somewhat surprising.
There's no juicy details about Markle, which is somewhat of a departure from the 52 year old's previous comments about her half-sister which included "Hollywood has changed her. I think her ambition is to become a princess,".
As well as "The truth would kill her relationship with Prince Harry."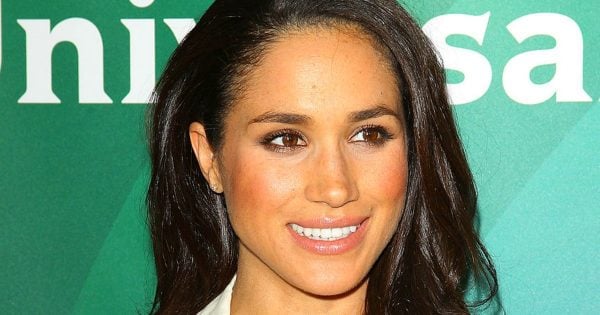 Instead, the book will provide a commentary on the idea of race from Grant's "bi-racial lens" compounded by the birth of her "bi-racial" sister, Markle. The pair share the same father who is white and Markle has previously written on finding her voice as a mixed race woman. Grant is not bi-racial.
"When my bi-racial sister was born, I would be forever 'colour blind". If only I could predict the media frenzy and racial slurs that would occur as a direct result of my beautiful baby sister possibly becoming the first bi-racial princess or duchess in royal history," the synopsis reads, according to Page Six.
"Little did I know that I would stand looking back over my shoulder at how far we've come in the world towards true multiracial and multicultural appreciation, contrasted with how far we have to go in our evolution towards Dr. Martin Luther King's Dream."
Grant told Page Six the book "honours Meg and it looks at the implementation of the Civil Rights Act . . . and how I felt watching the media abuse my sister along racial lines."
Of Prince Harry's public statement about the hate being directed towards Markle, Grant said she "was very proud of [his] chivalry and stance in defense of my sister and his love for her."
When contacted for comment, Markle's representation told the publication they had "no comment".