If there's one sure-fire way to hear from relatives, friends or colleagues you haven't spoken to in a while, it's to be rumoured to be engaged to Prince Harry.
Just ask Meghan Markle.
Since her relationship with the British royal has come to light, she's had plenty of people in her life attempt to support exploit share her new found position.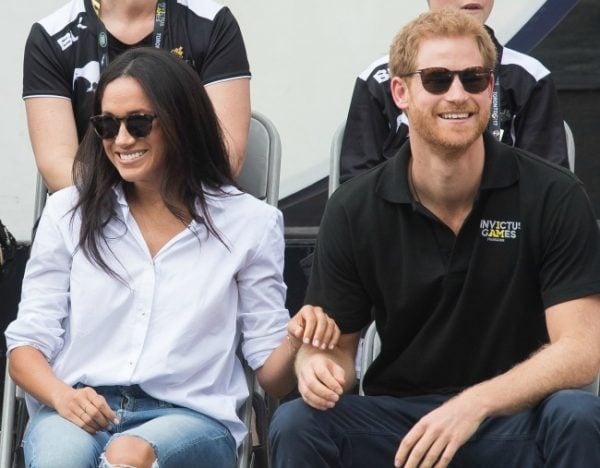 First it was her ex-husband, Trevor Engelson, who she divorced in 2013, who announced that he was producing a TV show with an all too familiar premise.
Here it is in his own words.
"Divorce is hard. Sharing custody is harder when an ex-wife marries a British prince. Sharing custody with the British Royal family in the unforgiving spotlight of London's tabloid media is next level."