If you thought the 'Kate effect' was strong, wait until you feel the power of the 'Meghan effect'.
The term used to describe the fact that whatever the Duchess of Cambridge wears instantly sells out, the newest member-to-be of the royal family looks set to take it one step further.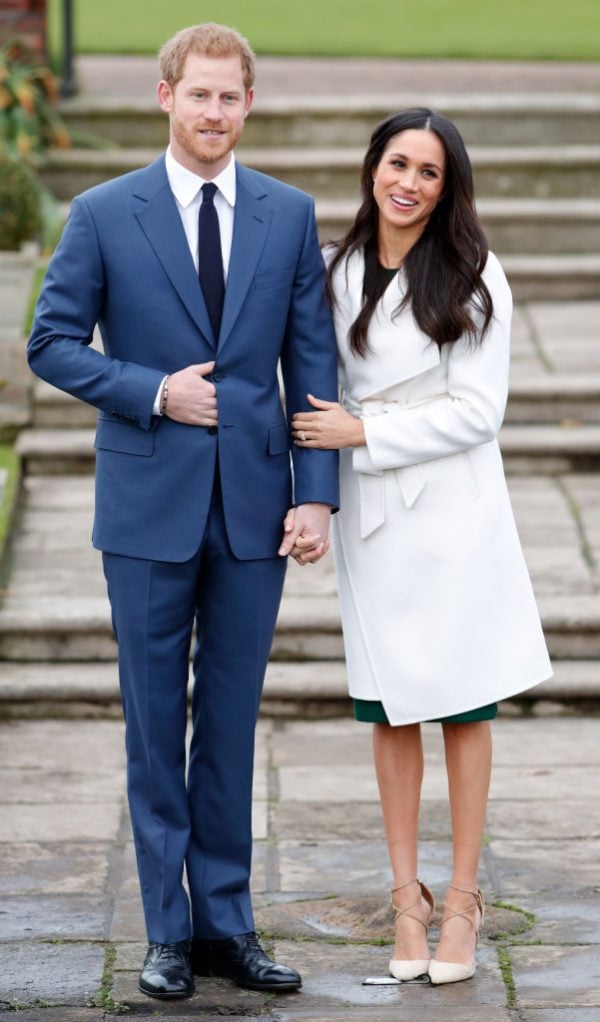 It took just 60 minutes for the Meghan Markle effect to kick in, with the $876 green dress the Suits actress wore from under-the-radar Italian label P.A.R.O.S.H for her engagement interview with BBC flying off the real and virtual shelves.
"The dress was sold out in less than one hour in all shops and online," founder Paolo Rossello told The Telegraph.
On Mamamia Out Loud we discuss why Meghan Markle Is The Role Model Young Women Need:

"It was totally insane, an amazing surprise. We were astonished to see Meghan with our bow detail dress. It was a dream."