If you thought the 'Kate effect' was strong, wait until you feel the power of the 'Meghan effect'.
The term used to describe the fact that whatever the Duchess of Cambridge wears instantly sells out, the newest member-to-be of the royal family looks set to take it one step further.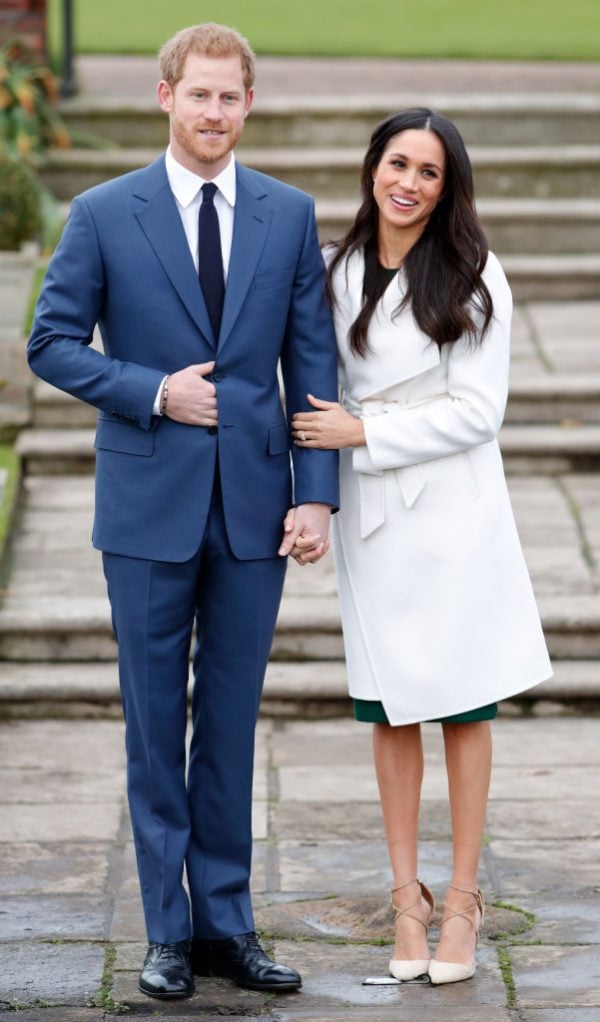 It took just 60 minutes for the Meghan Markle effect to kick in, with the $876 green dress the Suits actress wore from under-the-radar Italian label P.A.R.O.S.H for her engagement interview with BBC flying off the real and virtual shelves.
"The dress was sold out in less than one hour in all shops and online," founder Paolo Rossello told The Telegraph.
On Mamamia Out Loud we discuss why Meghan Markle Is The Role Model Young Women Need:

"It was totally insane, an amazing surprise. We were astonished to see Meghan with our bow detail dress. It was a dream."

While it's currently sold out, Rosello told the newspaper they'd hopefully be reissuing it within a week with one important update - it will now have the name 'The Meghan'.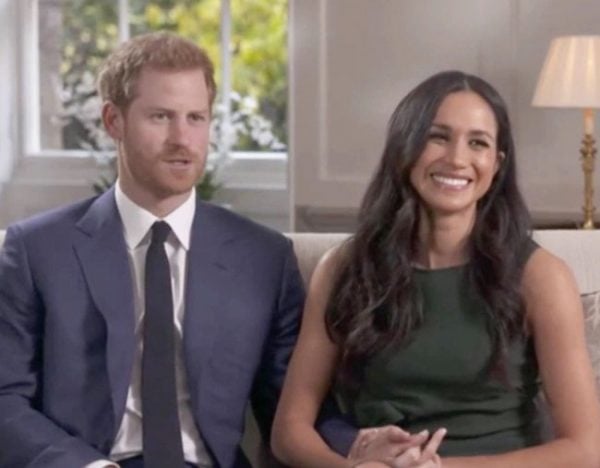 The white coat from Canadian label Line that Markle wore over the dress for the official photocall also very quickly sold out. In fact, demand caused the brand's website to crash.
"We are incredibly honoured that Meghan chose to wear a LINE coat to mark this very special occasion," LINE president and co-founder John Muscat told USA Today.
He went on to announce that the brand would also be renaming that particular coat 'The Meghan'.
Listen to the full episode of Mamamia Out Loud. Where we discuss everything from Meghan Markle to Milo Yiannopoulos
It's money-can't-buy publicity many brands and fashion houses can only dream of.
Markle's outfit was finished off with nude 'Matilde' heels from label Aquazzura, Maison Birks 18ct yellow gold and opal earrings and of course, that engagement ring.
With Markle's style influence already powerful pre-engagement, you can bet it will only get bigger from here.
For everything Prince Harry, Meghan Markle and the Royal Wedding, visit our Royal Wedding hub.