Meghan Markle has been hurled into the spotlight since her engagement to Prince Harry was made public last Monday.
Certainly, there is public interest in the life of the 36-year-old actress. Who she is, and where she comes from, and how she will fill her role as English royalty are details we'd all like to know. She likely understood this when she said 'yes' to marrying the grandson of the Queen of England.
Separate to this public interest, however, are the stories of doubt and criticism from people who claim to know the soon-to-be-royal well.
There is her estranged half-sister Samantha Markle who's writing a 'tell all memoir' and spoken publicly about Meghan's relationship with Prince Harry causing a 'rift' within the family. As you do.
And now, there's a former best friend Ninaki Priddy, who has crossed a line. She has known the Suits star since they were two-years-old and spoken in-depth to the Daily Mail about all the ways fame has "changed" her childhood friend.
There is none of this coverage regarding Prince Harry, of course. It's celebrating the happiness of other women that people seem to find so difficult.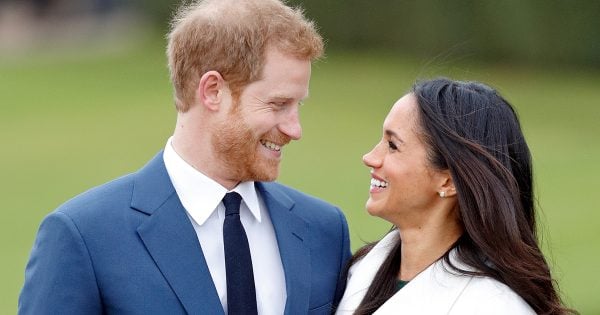 Priddy was Maid of Honour at Markle's wedding to Engelson in 2011. She told the Daily Mail how the then 30-year-old bride "literally shone with happiness" during her destination wedding at Ocho Rios in Jamaica.
"It was an exciting time, this was the man she wanted to have children with," Priddy said.