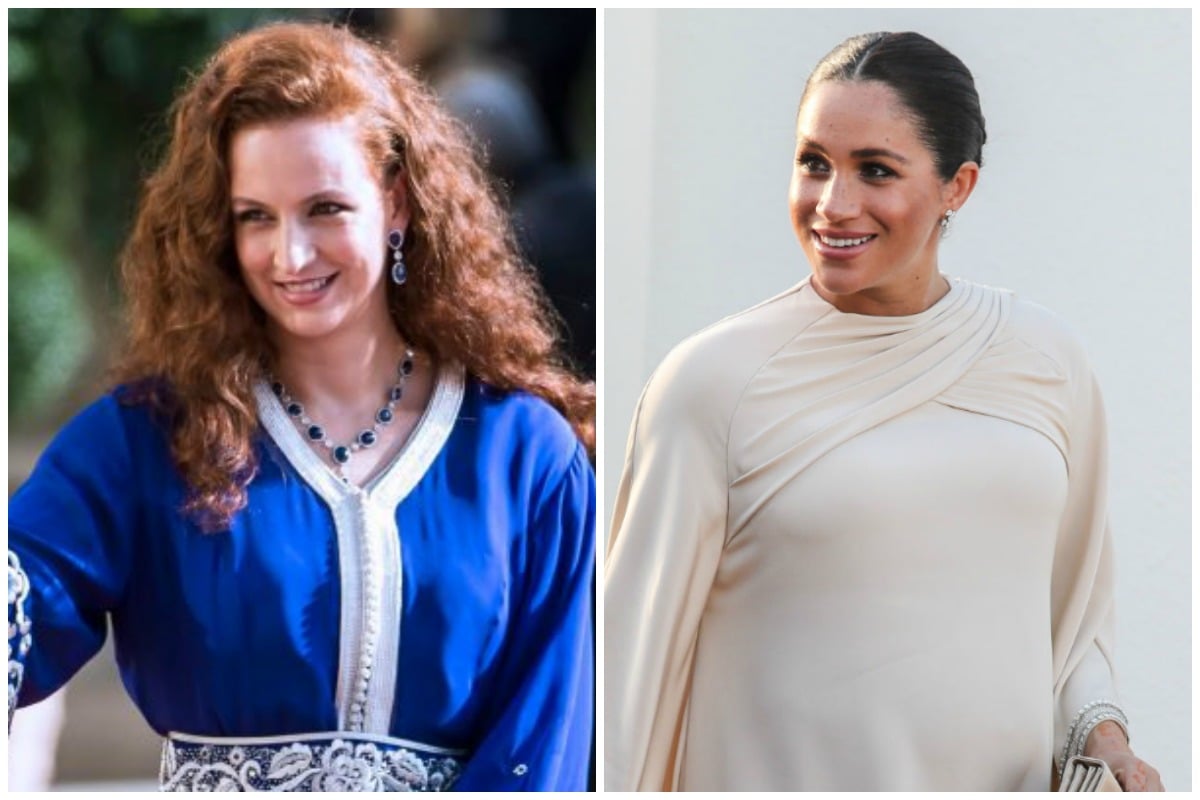 To catch up on all things royal family, including Meghan Markle and Kate Middleton, make sure you check out our Royal Hub. We've got you covered.
Meghan Markle and Prince Harry's royal tour of Morocco has been heavily focused on gender equality, a cause very close to the Duchess' heart.
They've visited a school which promotes education for girls in rural areas and met with influential women at a reception at the residence of the British ambassador to Morocco Thomas Reilly.
Meghan spoke about equality and feminism at the event, with The Mirror reporting that she told guests that women in the North African country and all over the world need to push the boundaries to advance their cause.
"Women have to challenge everywhere in the world," she told a group of female executives and entrepreneurs.
Of course, the royal couple have been followed everywhere by cameras and journalists. As they champion female empowerment and equality, they've also had many discussion with local Moroccans.
But there is one topic that is yet to come up – The whereabouts of Princess Lalla Salma, the 40-year-old wife of the country's ruler who had not been seen in almost two years.
Born as Salma Bennani to a upper-middle-class family in Morocco's capital, Princess Lalla Salma has a master's degree in computer science.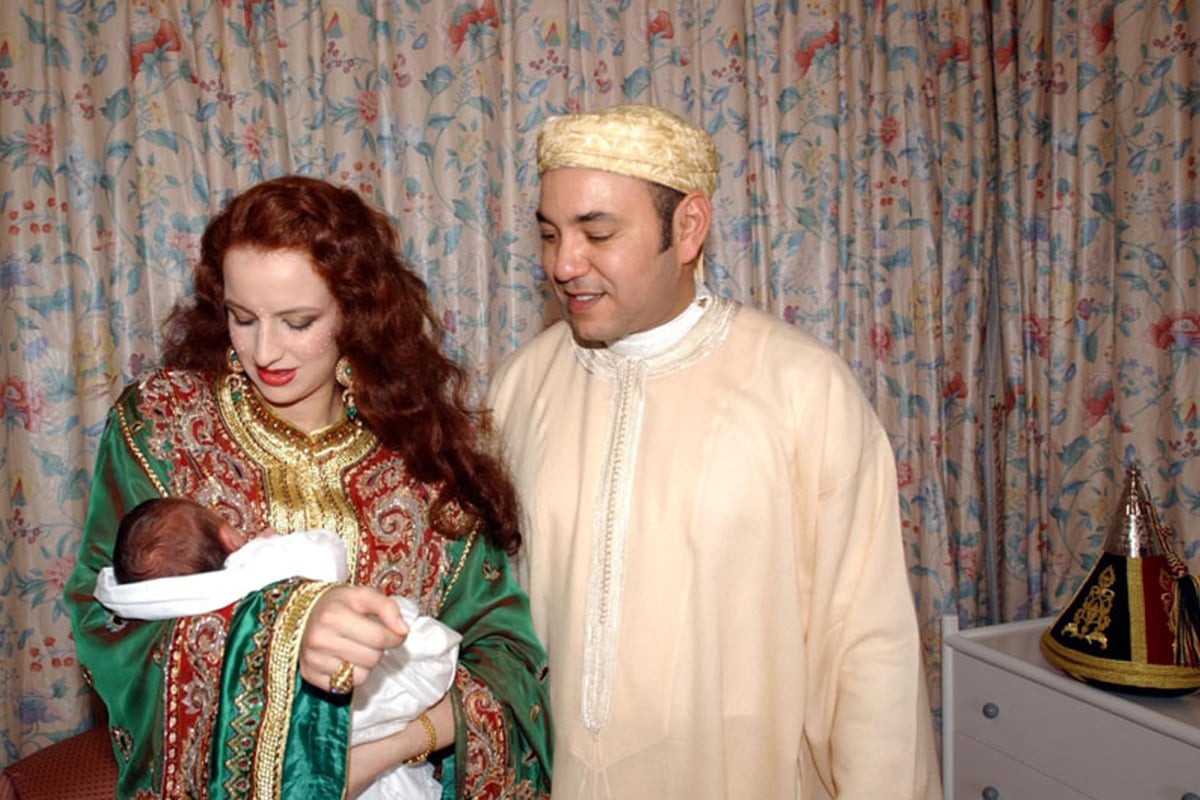 She - another strong advocate for equality - married King Mohammed VI of Morocco in 2001 and made him announce that he would take no other wife but her. The couple have two children - a son destined to be the future King born in 2003 and a daughter born in 2007.