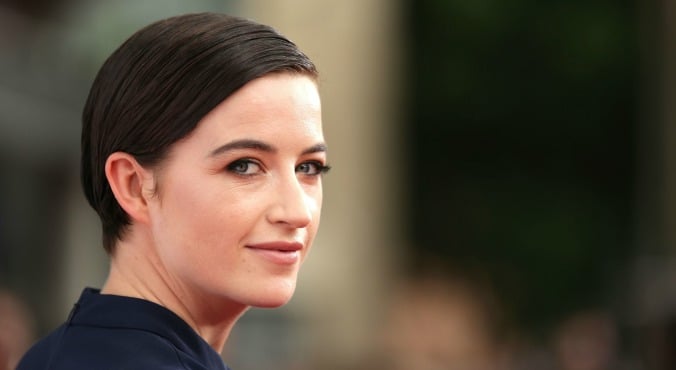 Image: Getty
Want to know how primo-babe and musical genius Megan Washington pulled together her ARIA Award look?
Well, she was kind enough to tell us.
9.24am: "Step one - All over coffee scrub from Frank Coffee Scrub
My perfect Sunday: Megan Washington
12.10pm: "Step two: Makeup by @AniamilCzarczyk
12.40pm: "Step 3  - Straighten hair"
1.59pm: "IN CAB"
And the result:
Heaven in a Stella McCartney dress.
To see the other beauty looks that are currently strolling down the ARIA red carpet, click through this gallery:
Mamamia is funding 100 girls in school, every day.
So just by spending time with Mamamia, you're helping educate girls, which is the best tool to lift them out of poverty.
Thanks for helping!