1. UM SO Megan Marx is dating another Bachelor star and Tiffany Scanlon has weighed in on the whole damn thing.

Oh.
Here's some juicy bach news for you.
Megan Marx is now dating another bachelor alum, Jake Ellis. The couple met while filming Bachelor in Paradise and apparently they're in total bachie love with each other.
In case you missed it, Marx also briefly dated Tiffany Scanlon who she met on Richie Strahan's season of the reality dating show.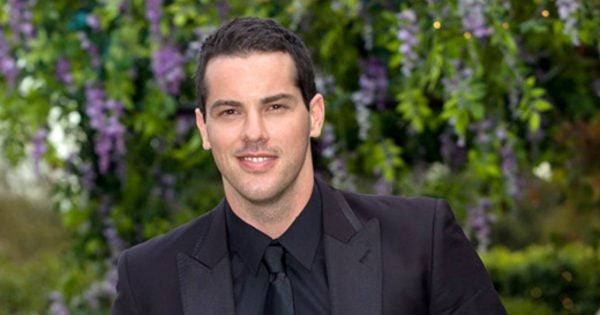 It's all okay though because, apparently, Scanlon is fine with the whole thing.
Speaking to the Daily Mail, Scanlon said she was "happy" for the couple and that she "wishes them luck".
She also said that she and Marx have both moved on with their lives.
So to recap, a couple who once dated are no longer dating, one of them is now dating someone else and the other one is happy for them.
Who'd of thunk it?
2. Zoe Foster Blake just got the fringe she's "wanted since 2015" and has anyone got a pair of scissors we can borrow?