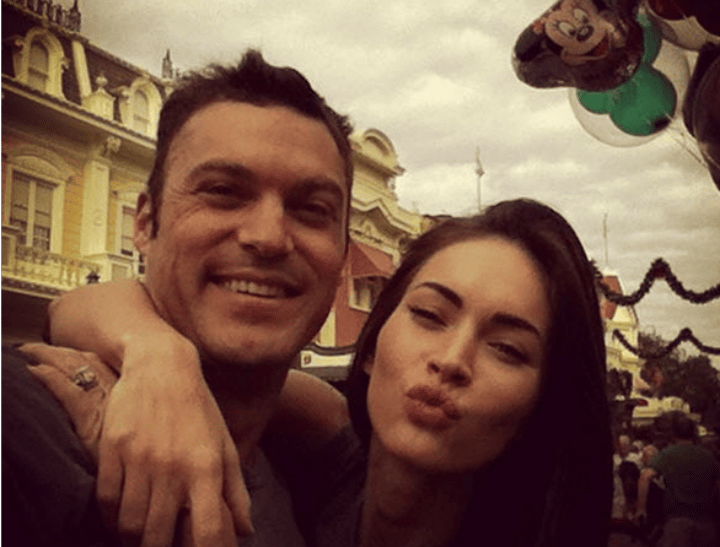 Us Weekly have reported that Megan Fox, 29 and Brian Austin Green, 42 have separated.
"They decided on it six months ago," a source told the publication.
The magazine were told that the couple's relationship has had a lot of issues. No exact reason has been given about why they decided to go their separate ways. But, "things have been rocky," a source told Us Weekly.
PEOPLE have confirmed the split through an unnamed source, but they did give us a little hope this wonderful couple might get back together... "anything could happen in the future".
The A-list actress and her partner - best known for his part in Beverly Hills, 90210 - have been together for 11 years and their split has come as a shock to their many fans.
They have two children together - two-year-old Noah and 18-month-old Bodhi.
No word from the couple, but if it is true, we're very sad to hear about the split.
How do you feel about the split?
Click the image to see Megan Fox (and Brian)...