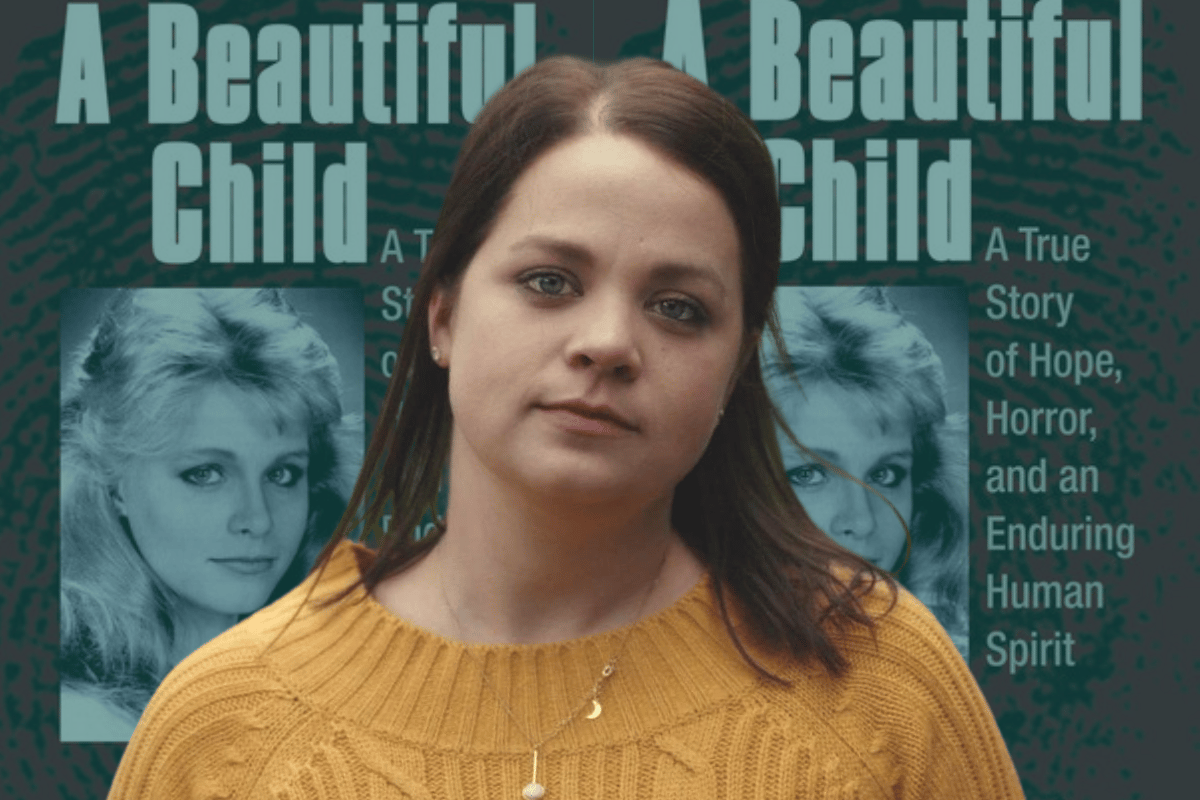 This post deals with violence against women, sexual assault and child abuse and could be triggering for some readers.
In 2004, Megan Dufresne picked up a true crime book called A Beautiful Child and started to read. Megan would later discover the book was about her biological mother, a woman who died under suspicious circumstances 14 years earlier.
Suzanne Sevakis was a brilliant and beautiful American student whose future was filled with promise – until her murderous, fugitive 'father' drew her into a lifetime of deception. 
Netflix's new true crime documentary Girl In The Picture follows the story of Suzanne – a girl who was abducted by Franklin Delano Floyd as a child and raised by him. For the rest of her short life, she grew up believing Floyd was her father. It was an abusive environment. 
Floyd and Suzanne were on the run for years, with Floyd forcing Suzanne to go by numerous aliases in order to hide her away from the world. Once she was a teenager, Suzanne fell pregnant on at least two occasions – one child, Megan, was given up for adoption, the other, Michael, she kept. Floyd continued to abuse Suzanne and even marry her, with the pair eventually settling in Oklahoma before she died in 1990 under suspicious circumstances. 
She was only 20 when she was killed in a car hit and run. 
Floyd has never been charged in relation to Suzanne's death, but he was a suspect. He was however, charged with the murder of Suzanne's second child, Michael. He was also charged with the murder of Cheryl Ann Commesso, one of the women Suzanne worked with at a strip club. He remains on death row and is a convicted murderer and rapist.
When Suzanne died, her real identity was still unknown to the public. No one knew she was the girl who had been abducted from her biological parents so many years ago. It was a complex and murky storyline.
Watch: Girl In The Picture official trailer. Post continues below.
Someone who was determined to uncover the truth was Matt Birkbeck – an American author. At the time, Suzanne was only known by the alias 'Sharon Marshall' a name Floyd had given her.