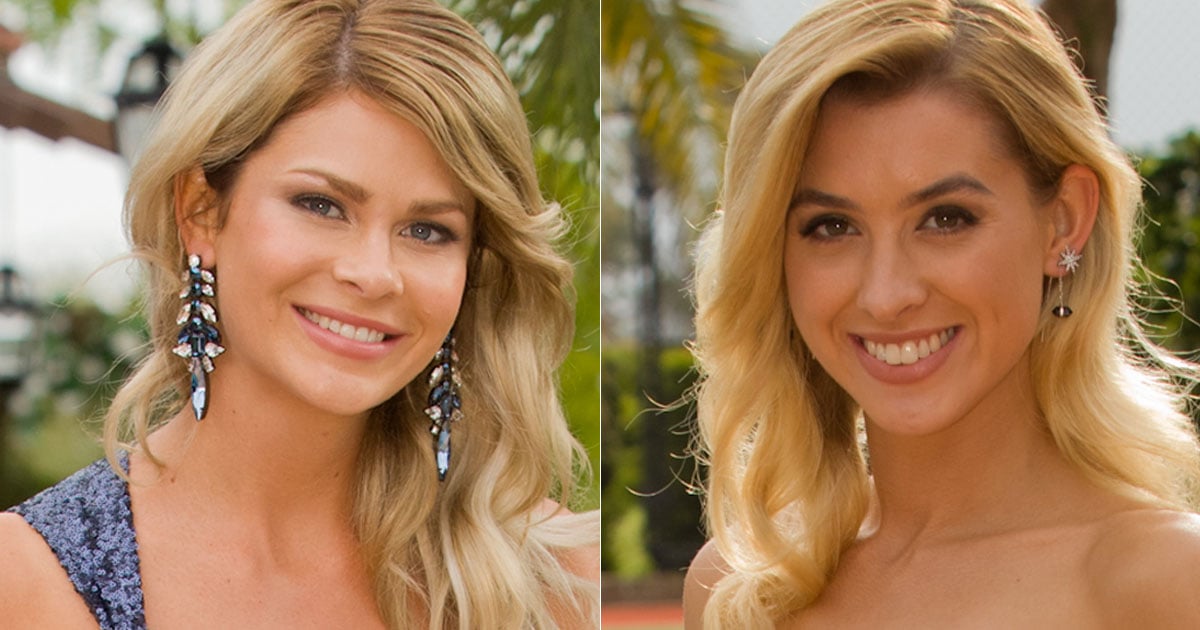 The Bachelor favourite Megan Marx – who has since found love with fellow contestant Tiffany Scanlon – has given fans an inside view of what really went on between the women while in reality TV show's mansion.
And it turns out, things were super lovely behind the scenes.
Megan shared a snap of a letter eventual winner Alex Nation wrote before her very first date with Bachelor Richie Strahan.
Captioning the image of the letter on Instagram, Megan added that her time in the house felt like "a dream".
"Meags (ya weirdo"!" the noted, dated March 17, begins.
"Wishing you all the best of luck on your very first date with Richie."
Alex also offered Megan some advice for her date, telling her to "be true" to herself.
"He will soon come to find that you are amazing! How could he not!"
Despite their noticeable chemistry, Megan shocked fans when she refused to accept a rose from Richie later in the show.