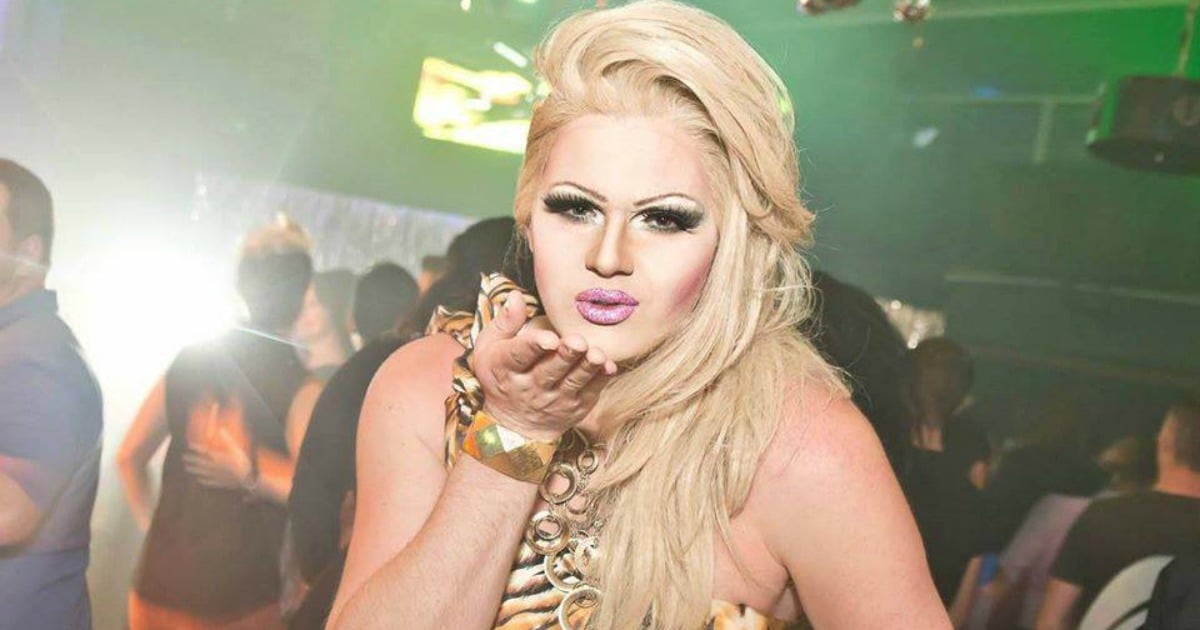 If there is one thing drag queens are known for, it's a wicked sense of humor.
Meet Dizzy Bility. All-singing, all-dancing glamazon with an impressive voice and stage presence to challenge even her idol, the great Liza Minelli.
Oh, and she's also deaf and legally blind.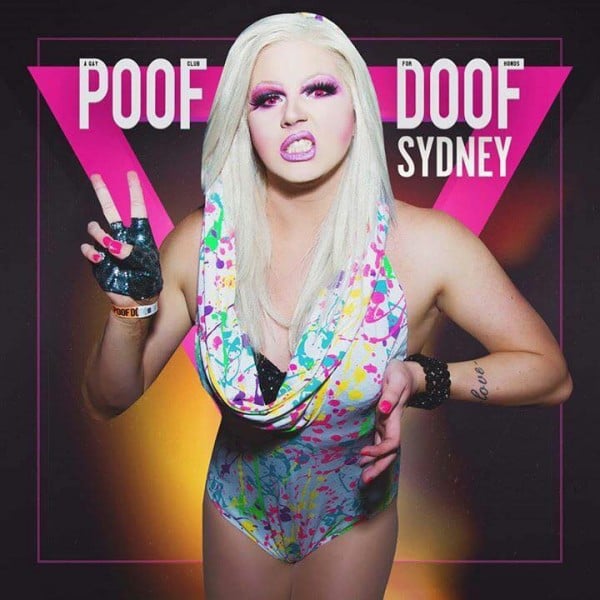 Behind the wig is the talented 29-year-old Petey Walter, a Penrith native who now lives and performs in inner-city Sydney. Petey is a regular fixture on the colourful Sydney drag scene, and is preparing for his starring role on this year's Poof Doof 'Roman Orgy' float.
In the lead up to this weekend, we spoke to one of the most incredible performers in the 2016 Mardi Gras parade, trumping the others in more ways than one.