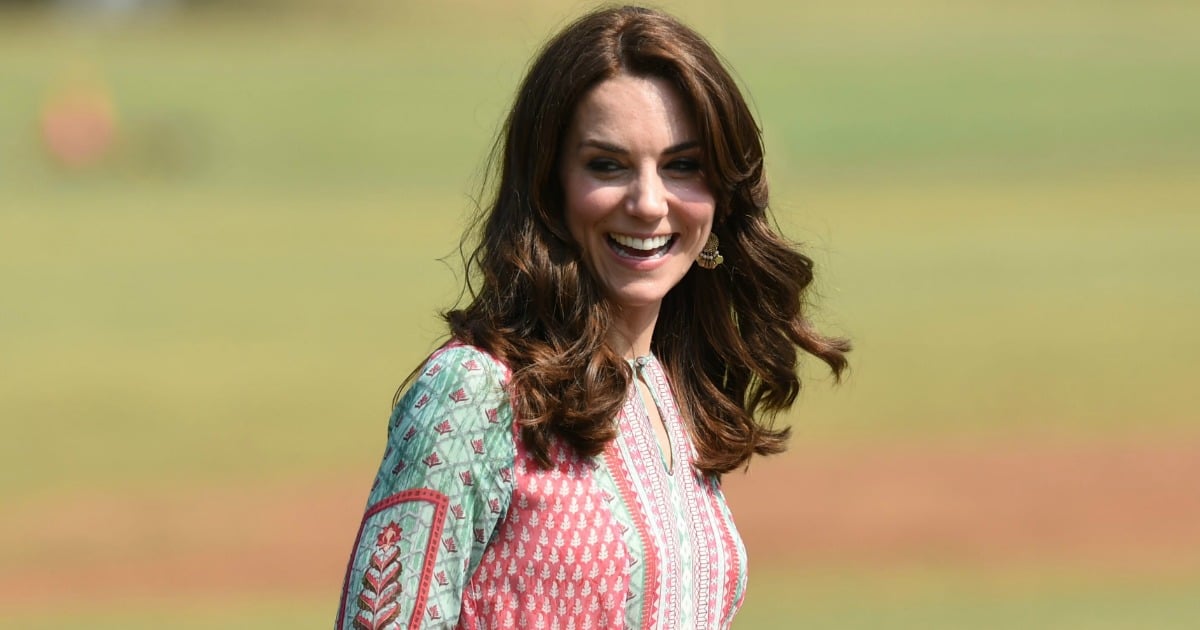 When you can't decide between long or short hair, in between provides a happy medium.
While often regarded as a "tricky" stage, medium-length hair is actually not only versatile but a lot of fun to play around with too.
Here are our picks of the 18 best hairstyles to suit any woman with medium hair, from beachy waves to fancy-looking (but easy to do) updos.
1. The shag
Messy and effortless-looking, the shag is the mid-length hairstyle championed by the likes of Alexa Chung.
It's all about the cut, with the '70s classic updated with choppy layers, texture and a split fringe that have seen it favoured by Emma Stone and Taylor Swift.
2. Glamour waves.
Soft, loose waves are universally flattering on all hair colours and face shapes – plus, it's a style you can get a few days out of.
Tong with a curler or straightener and secure with a flexi-hairspray to give staying power without the crunch.

3. Long bob.
If there's one hairstyle that has dominated 2016, it's the long bob or the lob. Make like Khloe Kardashian and add some depth and texture to your 'do by sleeping in braids or adding waves.

4. The Kate Middleton.
The shine. The simplicity. The natural-looking curl. The 'Kate Middleton' is one of the most coveted hairstyles – and it works perfectly with medium-length hair.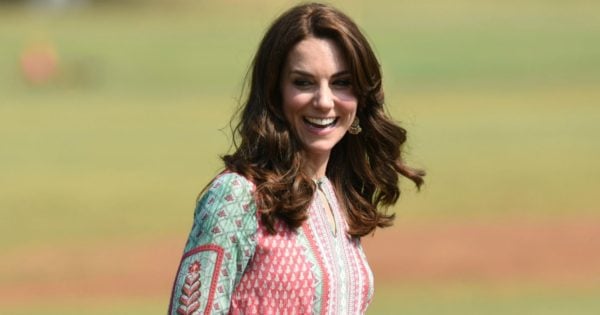 Image: Getty
5. Beachy boho.
As we come into summer, beachy boho hair is the perfect purposefully-messy style for mid-length hair.
Texture is the secret here, so if you can't exactly get down the beach a spritz of sea salt spray will do the trick.

6. Curly.
Embrace the body and volume of curls - natural or otherwise.
7. Messy half-updo.
Anything that looks far more complicated (read: impressive) than it is gets a thumbs up from us.
This messy half-updo involves twisting hair at the back and securing with bobby pins or  hair accessory.
8. Mermaid waves.
Instagram's favourite hairstyle, pastel colour optional.
9. Pretty braided bun.
A simple braided half-up bun is straight off Pinterest and even better in real life. Plus, you can make it as messy or as neat as you like (or are able!).
10. Fishtail braid.
One of the few medium hairstyles where messy bits are rewarded, the fishtail braid is a hairstyle staple. Keep it casual or dress it up, it's a braid well worth mastering.
11. The ear tuck.
Perfect for showing off those bling-y earrings (oh, and cheekbones), the ear tuck is simple, effective and made for medium length hair.
12. '70s waves.
Channel your inner Farrah Fawcett or '70s rockstar. The waves are soft, long and give incredible movement to hair.
13. Messy pony.
The ponytail has been given up a modern update. You'll want to wear this everyday.

14. The topknot.
A style that can be dressed up just as easily as it can hide a multitude of sins (we're looking at you, dirty hair) the topknot is an everyday staple.
15. Slicked back.
Slick and off your face, slicked back hair can be a bit intimidating but trust us, it works. It's striking, no-fuss and you don't have to worry about flicking your hair from your face all the time.