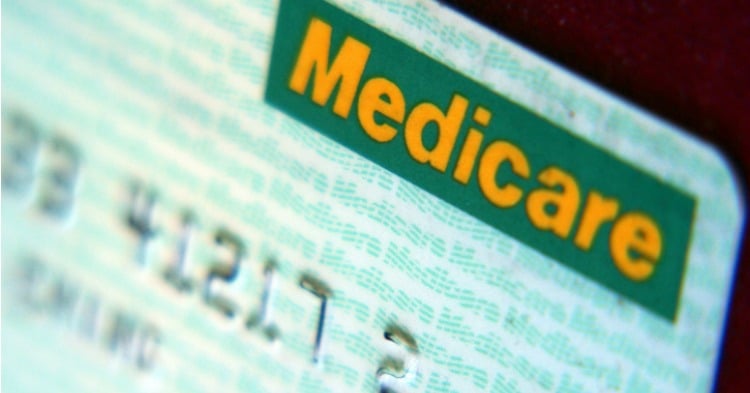 A federal investigation is underway into claims the Medicare numbers of Australians are being sold on the dark web.
Human Services Minister Alan Tudge said the alleged data breach is being taken seriously and has been referred to Australian Federal Police.
"The security of personal data is an extremely serious matter," he said in a statement on Tuesday.
The government's concern stems from a report in The Guardian on how one of its own reporters was able to buy his Medicare card number from a "darknet" trader for less than $30.
Mr Tudge said he'd been assured the information obtained was "not sufficient" to access personal health records.
"The only information claimed to be supplied by the site was the Medicare card number," he said.
But it's not the first time cyber security issues have been on the department's radar.
"Investigations into activities on the dark web occur continually," Mr Tudge said.
Labor opposition frontbencher Brendan O'Connor pointed to the risk of a potential gross invasion of privacy.
"People are rendering up, yielding their personal information to government agencies." he said. "They don't expect them to be invaded or accessed so easily as this story would suggest."
Assistant Treasurer Michael Sukkar said the government treated the security of the data it collected "extraordinarily seriously".
"It's very alarming to me if any of that data is finding its way into hands that it shouldn't be," he told Sky News.
"Governments are going to have to be much better at protecting that data."
Data security is an ongoing issue for Australia.
"All I can do is assure you that we will do absolutely everything possible to protect that data," Mr Sukkar said.
"If that means more work and more upgrades to our system, then so be it."