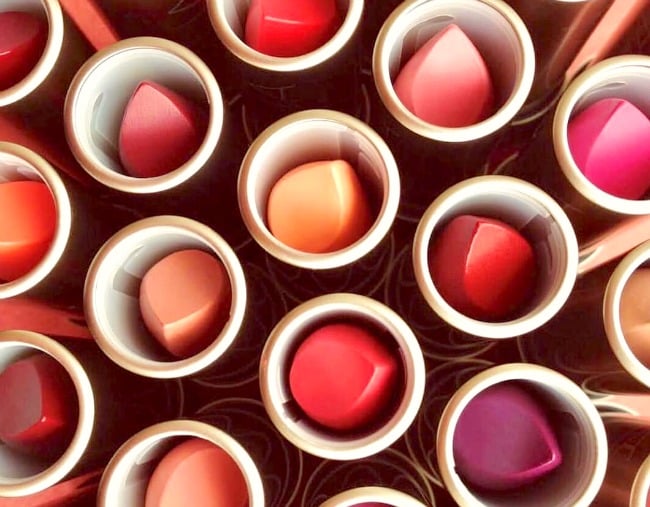 We have very important Friday news and it's of the uttermost importance that you read this article very carefully.
Today is International Kissing Day and to celebrate, beauty gods Mecca is giving away for free its $28 MECCA MAX A-Lipster Liquid Lipsticks and $7 Kiss & Tell Lip Masks for one day and one day only.
Their liquid lipsticks offer super pigmented, long-lasting, matte coverage while the lip masks is a blessing for dry and cracked, winter-ravaged lips. (The fact that it's practically crying out to be featured on your Insta-stories, is just a plus.)
They're also free – so we'll take a 17 of each, please and thank you.