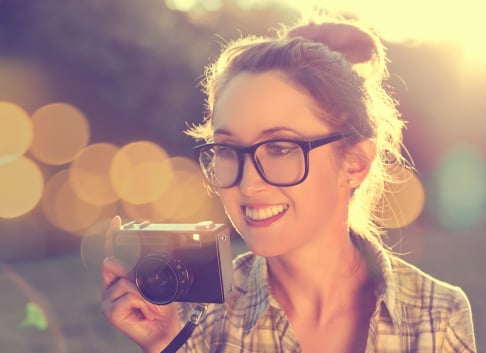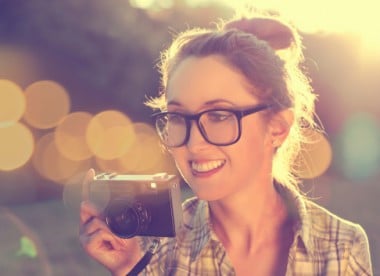 Vaccination scare campaigns from the 1990s are reportedly coming back to haunt today's teenagers and their parents.
A story in The Sydney Morning Herald has suggested that there has been a rise in the number of young people returning home from South East Asia with measles.
In the first few months of 2014, at least 14 teenagers and young adults from NSW who had been traveling in the aforementioned countries caught measles and brought the disease back home.
It's believed that many of these children weren't vaccinated against these infectious diseases because their parents fell victim to scare campaigns linking vaccines to autism. Up to 40 percent of teenagers maybe have missed one or both of the measles, mumps and rubella vaccines that are supposed to be given to babies at 12 months.
Take 18-year-old Peta Teys as an example. Teys returned from a family trip to Bali feeling unwell – she had a headache, was vomiting and her body was in pain. "It's just not something you think is going to happen to you, especially not at my age," Teys told the Sydney Morning Herald after spending a period in hospital isolation.
Mamamia previously reported about the rise of measles infections in Australia.
For most of us, the infection seems like a thing of the past; something that only affected kids in the early to mid-1900s before vaccines were properly developed and administered.
But recent reports prove that's very much not the case.
There has been a rise in the number of measles infections in South East Asian countries like The Philippines, Thailand and Indonesia this year and those outbreaks are having a flow on effect for countries like Australia.