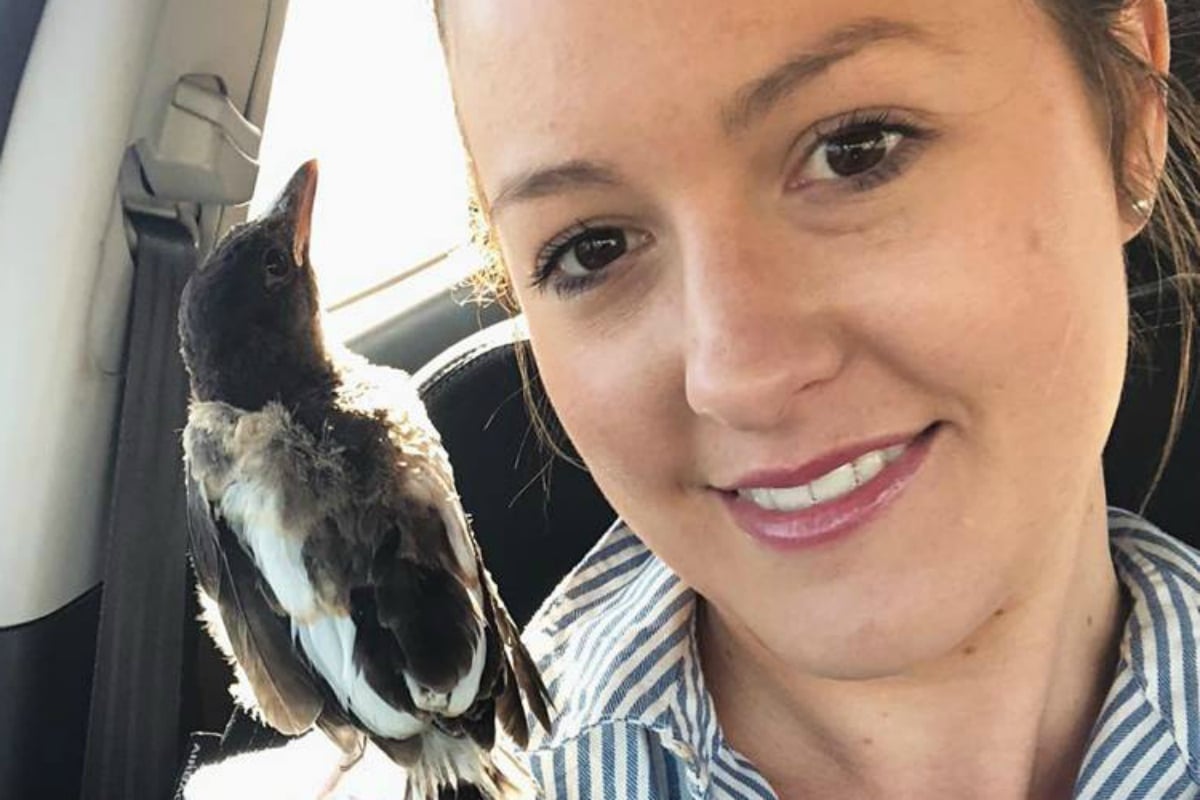 Nicola Waghorn was always creative, but she only saw her paintings as a hobby.
After five years of only selling to family and friends, the NSW woman was inspired by other artists promoting their work on Instagram to give it a go herself.
Since then she's been able to drop from full-time to part-time work as her business, Meadow Art Collective, grows.
Here she chats to Mamamia to clear up the misconception that artists don't make money and that winging it is a solid business plan.
Tell us about Meadow Art Collective. What is it?
Meadow Art Collective is a collection of my art, inspired by Australiana themes. I live in regional NSW and adore the lifestyle and feel of country Australia. I sell original artworks, art prints and hand painted wares that capture this feeling for people to display in their homes. I'm expanding my product range very soon, which is exciting!
What were you doing before you went into business for yourself?
I was working in healthcare full time, and plodding along doing my creative thing after work until late. I started selling artworks to friends and family upon request about five years ago, just as a hobby. Just over a year ago now I became inspired by so many talented artists promoting via Instagram and thought I'd give it a crack myself!
What made you want to start your own business?
I have a creative itch that I always need to scratch, regardless of whether I have the time or not. I'd love more flexibility in my life, to be able to have a successful side business that allows me to travel and scratch my creative itch.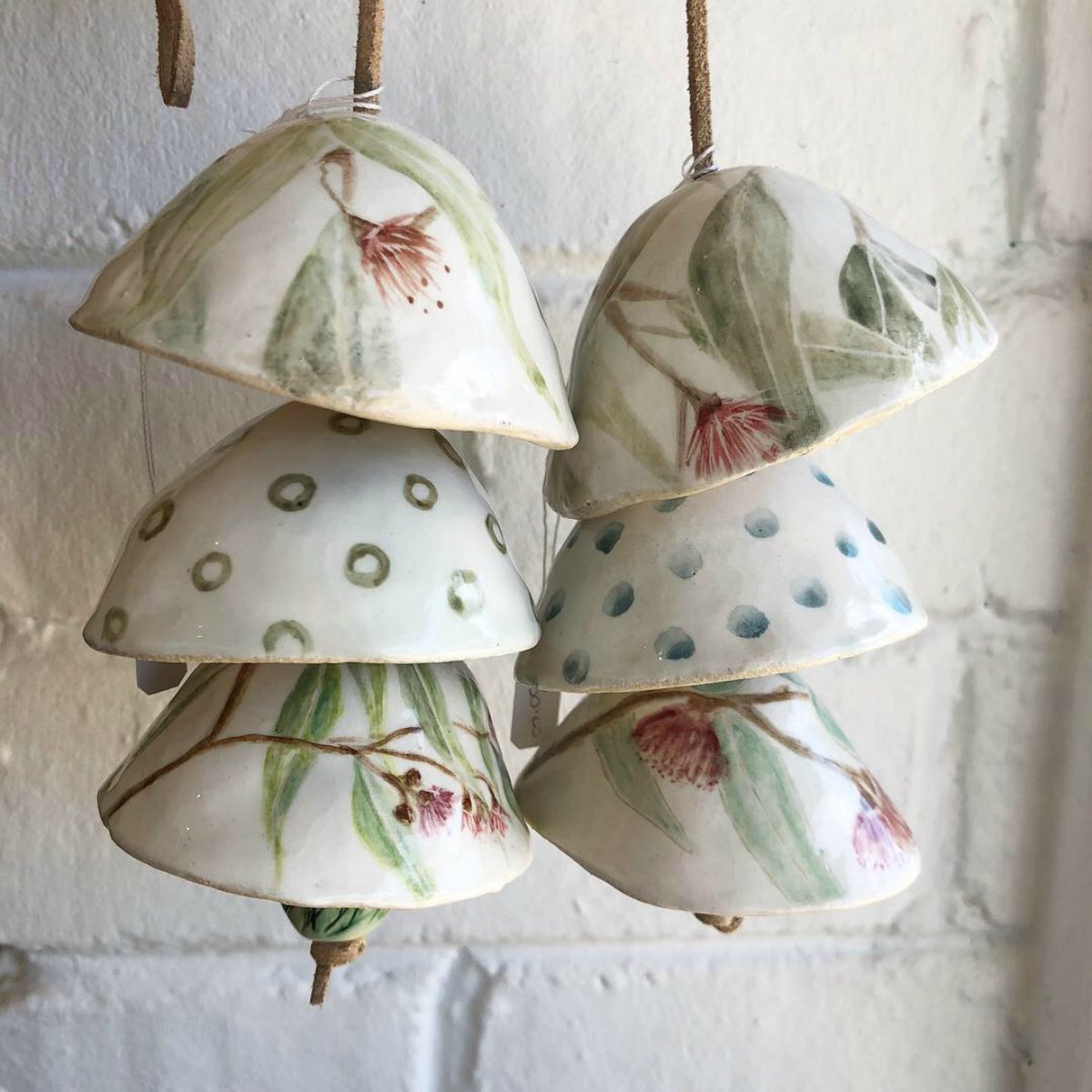 How did you come up with the name?