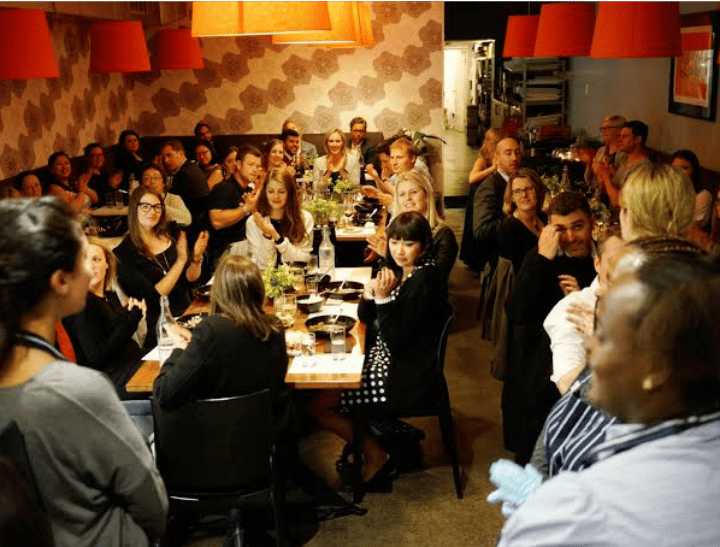 "These women get trained up with the skills, confidence and experience to run their own projects, they get out and meet each other, reducing the sense of social isolation, and we get to enjoy and celebrate their food and cultures."
There are so many great things about the Sydney-based pop-up restaurant project Mazi Mas, it's difficult to know where to start.
Firstly, it's a proudly feminist undertaking, which means that helping women and celebrating their work lies at the core of the project.
Employing new migrant and refugee women, Mazi-Mas runs dinner events around the city, in cafes that would normally stay closed after dark.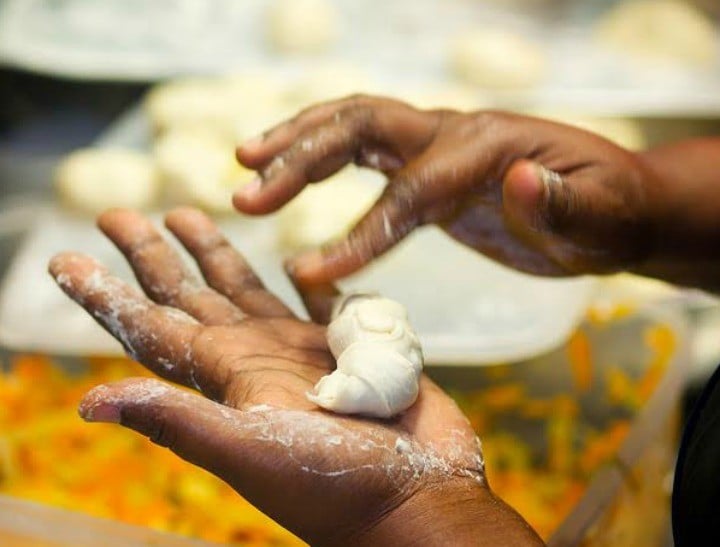 Mazi Mas is a not-for-profit social enterprise, which started in London in 2012 to provide employment opportunities for migrant and refugee women as well as asylum seekers with work rights.
Its founder, Nikandre Kopcke, named it in honour of her Greek grandmother (Mazi Mas means "with us" in Greek).
It has now reached Australia via Maggie Lloyd, who met Kopcke whilst the pair were studying their Masters of Gender at the Gender Institute at the London School of Economics.
Lloyd says that when she first heard about Kopcke's idea she thought it sounded amazing — and universal.
"In both the developed and developing world women to lion's share of care work; cooking and cleaning and looking after children," Lloyd told Mamamia.