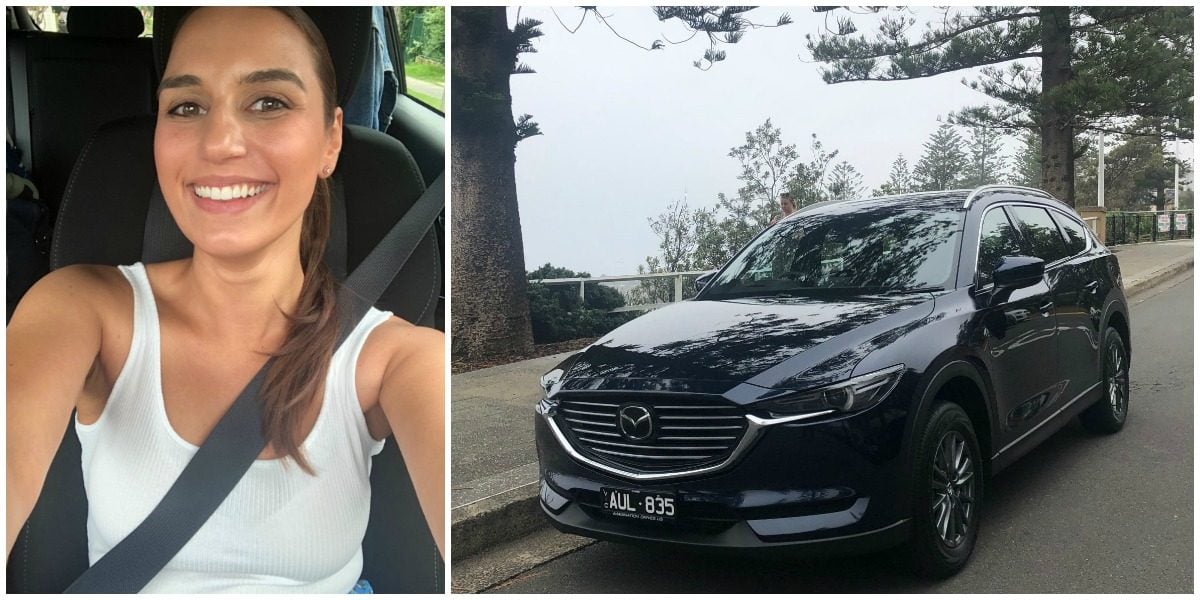 When it comes to the idea of jumping out of a plane, it's safe to say you want things to run as smoothly as possible.
Yet when it came to a weekend away for my partner's 30th birthday present, what was meant to be an exciting experience quickly turned into an emotional rollercoaster.
We were all set to go skydiving over the beach in North Wollongong at 11am last Saturday. But when the clouds started to roll in and thunder and lightning began to fill the sky, that's when the text messages from Skydive Australia started.
It was on hold, then it was on, then it was on hold again and finally… on again.
But while the start to our trip was filled with some ups and downs, there was at least one thing we could rely on. The Mazda CX-8 Sport FWD, which launched to the Australian market earlier in the year, to get us there.
My partner and I were lucky enough to have the car to take for a spin during the trip and it's easy to see why it's the new industry leader in family vehicles.
And it's the perfect car for a weekend getaway with your partner, or the whole family. Here's why:
It feels luxurious.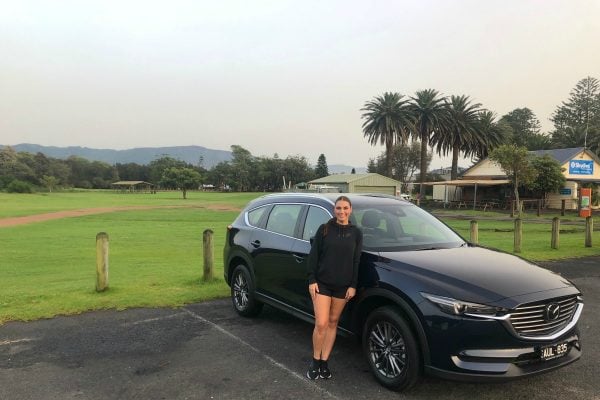 Sitting inside the Mazda CX-8 Sport FWD feels... luxe. It's an SUV so you feel high off the ground, kind of like royalty. It has a high-quality look and feel throughout and you can tell only premium materials have been used.
It's seriously spacious.
The first thing you notice when you sit in a Mazda CX-8 Sport FWD is how spacious it is. It feels like you've been given the special seat on the plane with the extra leg room. It's an SUV so it feels like a big, luxurious car, but don't be fooled because no interior space is wasted.