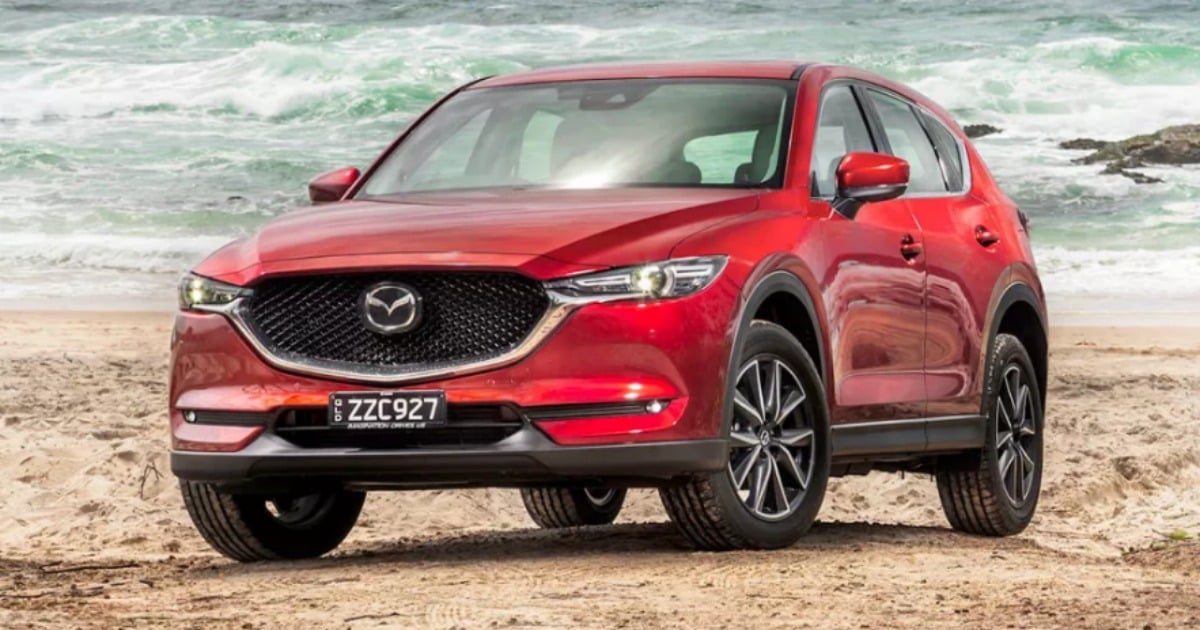 Mazda is currently enjoying a series of successes that's envied by almost every other car company in Australia, with a number of its models striking a real chord with Aussies.
From the Mazda3 and CX-3 through to the CX-9 and BT-50, the Japanese company really can do little wrong in the eyes of its customers.
One of its biggest hits of recent years has been the mid-size CX-5 SUV – in fact, the company says it's the one of its most successful product launches of all time, and became the pioneer for a new look and a new technical direction for the company.
The CX-5 has been the number one selling SUV in Australia for the last four years, which puts the company in an interesting position. How far can it go in fixing something that's demonstrably not broken, especially for its pool of 115,000 CX-5 owners?
Design
Every body panel on the five-seat CX-5 is new. The key to the design changes is a shift in what's called the glasshouse, or the top of the car, which has moved back by about 35mm, lengthening the bonnet and giving it a more sophisticated silhouette.
The change means that every other exterior surface, including the roof, bonnet and sides, has been updated in sympathy. There's no doubt the company is marrying up its corporate looks across the range, with the deliberately premium-esque CX-9 at the tip of the spear.
That feeling of refined simplicity extends to the interior of the CX-5. The floor console has been lifted by 40mm, the front seats are new and vastly improved, and the rear seats are lower.
The design of the instruments up front and the use of materials throughout the cabin are both simpler and more beautifully executed. It makes a real difference.
The subdued colour palette of greys, silvers and blacks extends from the dash to the passenger side, and it works very well. Photos don't actually do it justice.