In rumour approximately #457 of this year's The Bachelor, Matty breaks multiple girls hearts only to get to the finale and have his own broken in a rejected proposal.
It's a twist that would rival the recent US Bachelorette finale upset and probably have UnReal producers cheering.
Fortunately (unfortunately?) you can rest easy.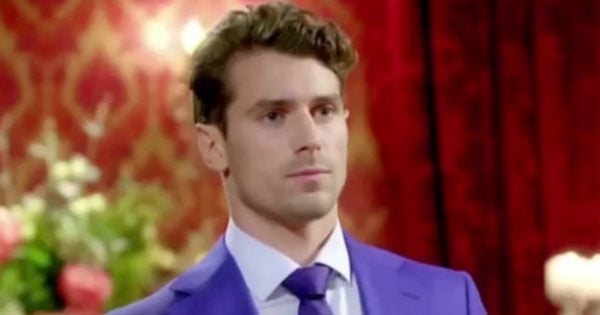 The man himself spoke to Nova 100's Chrissie, Sam and Browny about his "knocked back" offer of marriage.
"I heard that rumour, it went round. There was no proposal and no hidden proposal. I didn't think it was the right time to pop the question," he said.