Sometimes you should just listen to your mum.
In the past when my mother has had a brilliant idea, I've ignored it until someone came up with the same idea. Then I've told her what a great idea it is. She hates that.
But my mother has had five babies, so when it comes to pregnancy, I listen, and her latest tip on pregnancy has changed my life and given me more free time.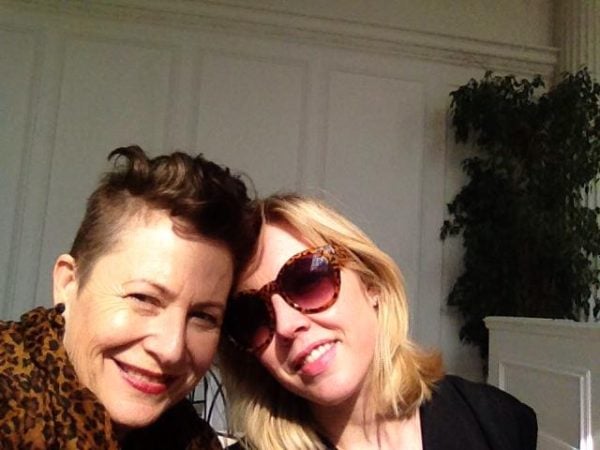 I am six months pregnant with my second child and bigger than I was last time.
My first-time maternity clothes don't fit, and they are also the wrong season so I've had to buy a few things so I can get dressed for work.
Ghastly maternity wear is another story, but the few pieces I purchased I do like - however, I found myself distracted by a bunch of clothes that don't fit.