Nellie in the bra section at Myer in Pitt Street Mall, Sydney, changed my life yesterday.
In pregnancy there are a whole lot of people worth listening to – my midwives, my GP (I'm doing shared care), my friend Jackie at work, my sisters. They've offered up an abundance of practical and useful information all of which I've decided is worth taking on board.
Although, none of them told me that at eight months pregnant and I should probably go and buy a maternity bra. I thought they were the bras you wore once your baby came along and not necessarily before. I was wrong. I've described the fact I'm a crap pregnant person before. I'm learning.
WATCH: Mia Freedman has a bra epiphany. Post continues after video.
Back to Nellie, who in her gentle Spanish lilt tutted me gently when she saw the grey, limp and sad-looking underwire bra that I've worn for four years pulling at my shoulders in all the wrong places.
"Oh my dear, you can notta wear this! Your poora breasts. Take this off," she commanded.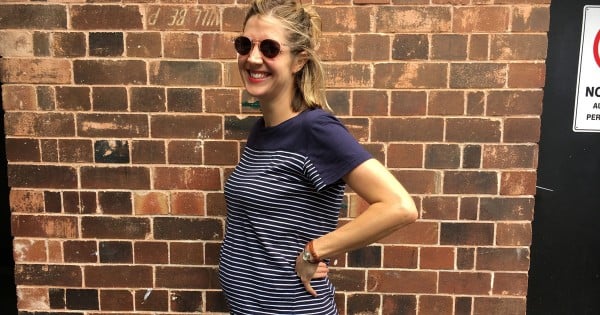 Shannon and her baby bump: Supplied
She wasn't judgemental or disapproving, she was soothing and kind, insisting I was taking the right action to sort this problem out.
In bra land I started off as a 10A as a teenager and generally sat around the 12B or C category, now thanks to Nellie I'm wearing a whopping 14E maternity bra. That's right a 14-blooming-E. There are a whole lot of numbers and letters in between there.
I have joked about my Pammy Anderson boobs since being pregnant, now I feel like it's confirmed and I'm part of the Baywatch cast in boob size. When Nellie fitted my size I actually gasped in pleasure, it was so comfortable, supportive and the relief was immediate. I didn't want to put my shitty one back on when I left the store.
Some tricks Nellie taught me about buying the right maternity bra:
1. The side seam needs to be in the middle of your armpit not to the front near your boobs.
2. Don't be on the last hooks of the bra, you need to be on the first or second max, then when you're milk comes in (a concept I'm still grappling to truly understand) you have some room.
3. Adjust the hooks as you need them, but it should feel firm.
4. It's okay to have room in your cup, see above about milk coming in. (Post continues after gallery.)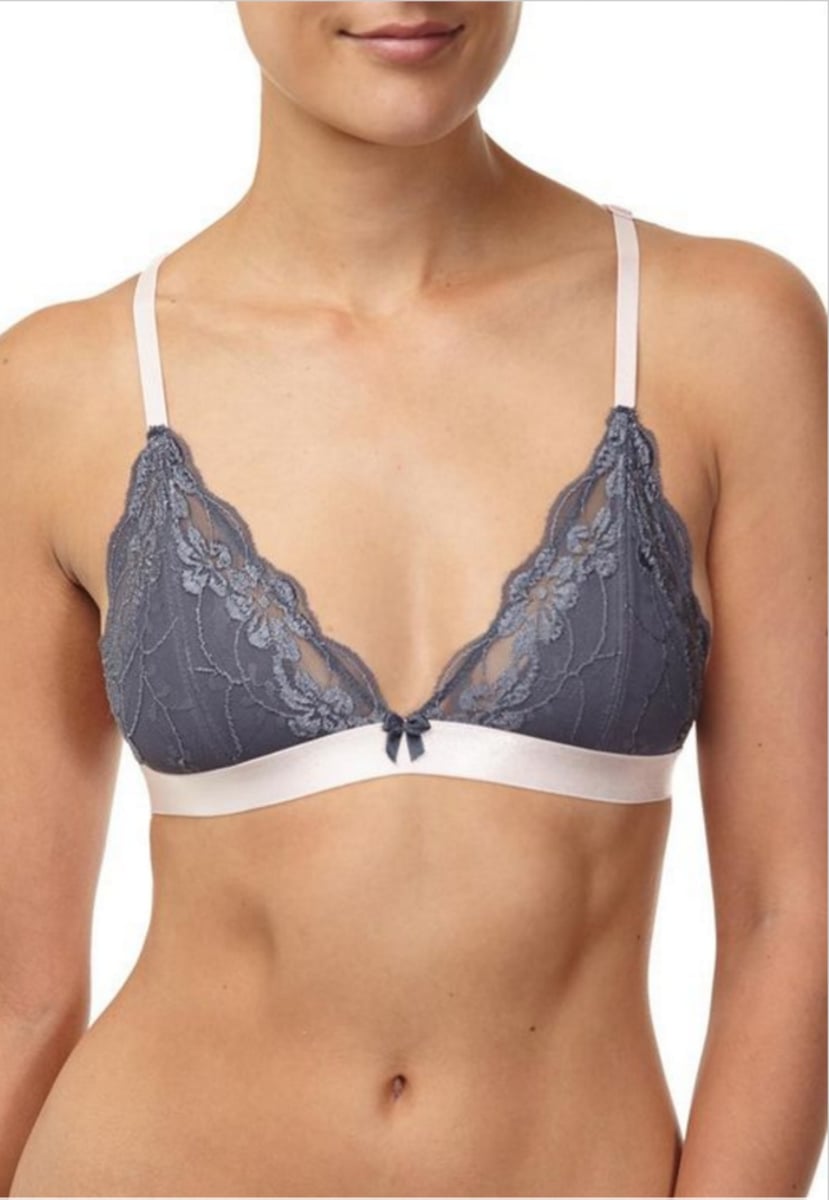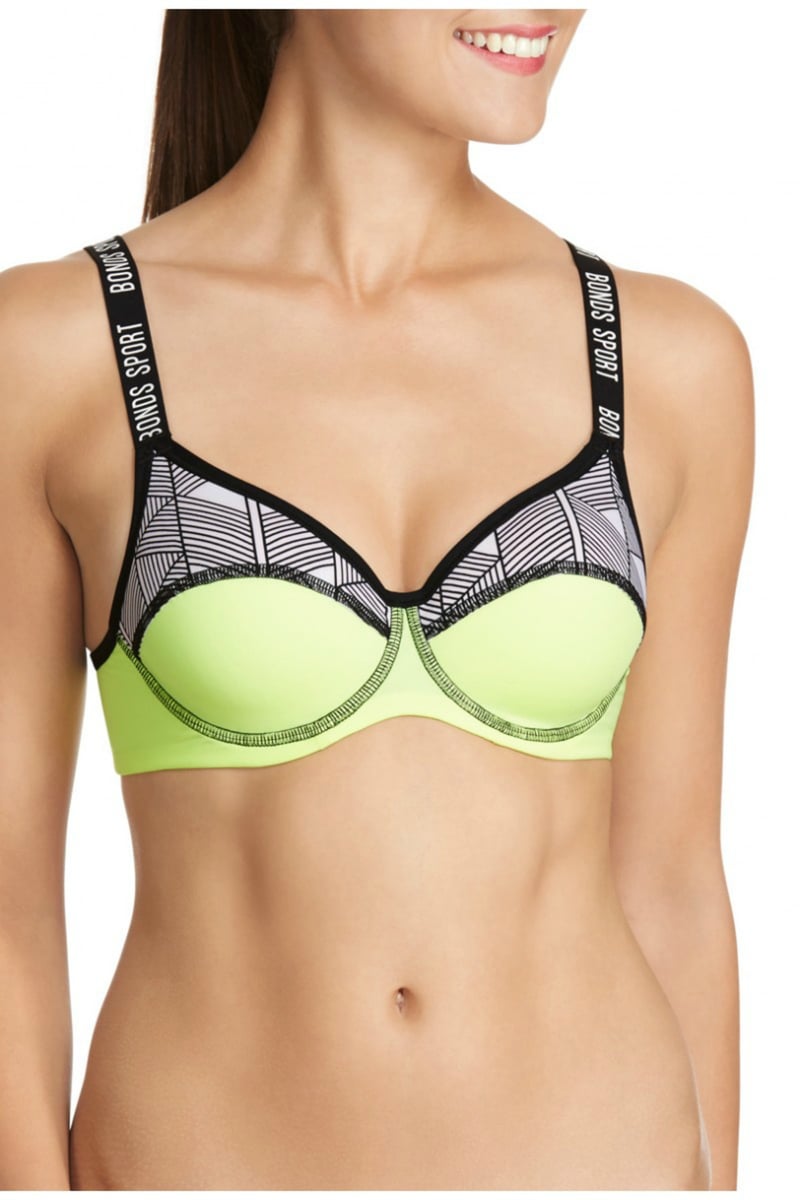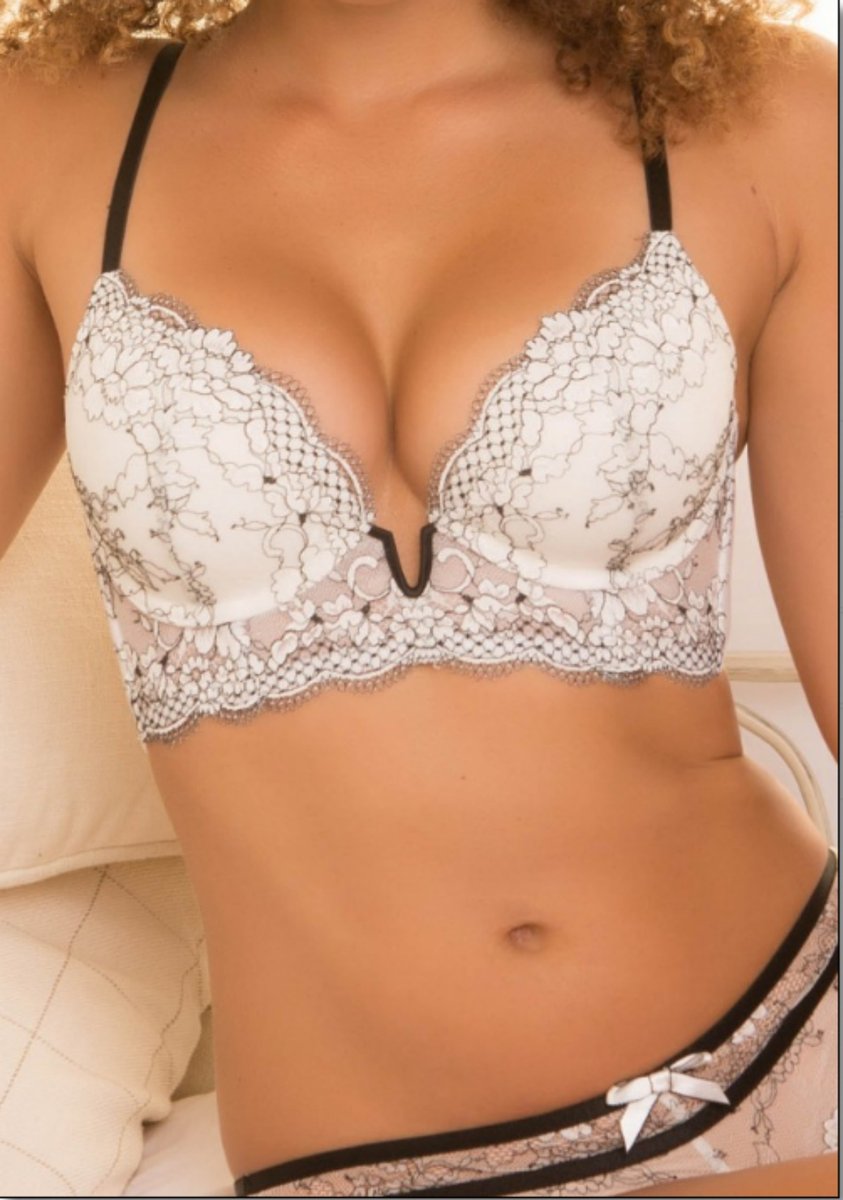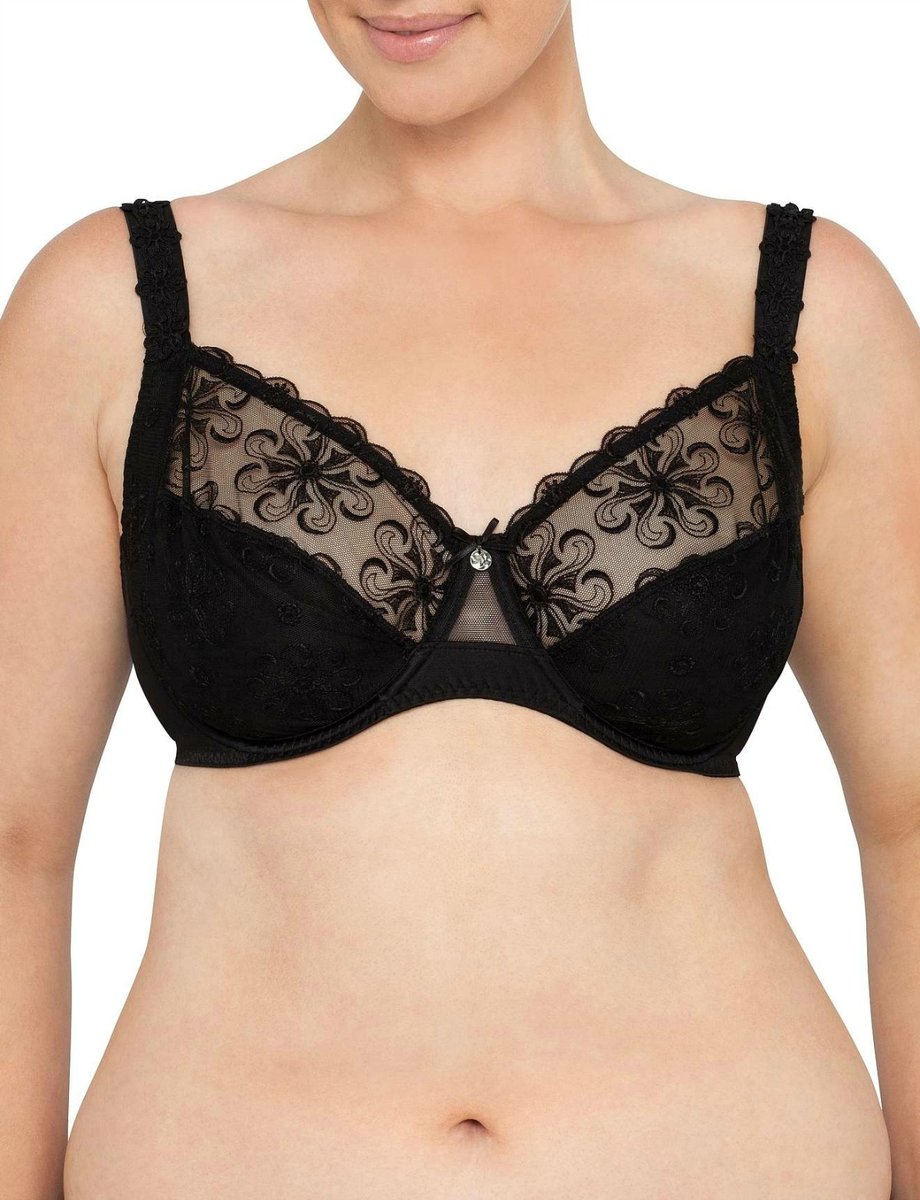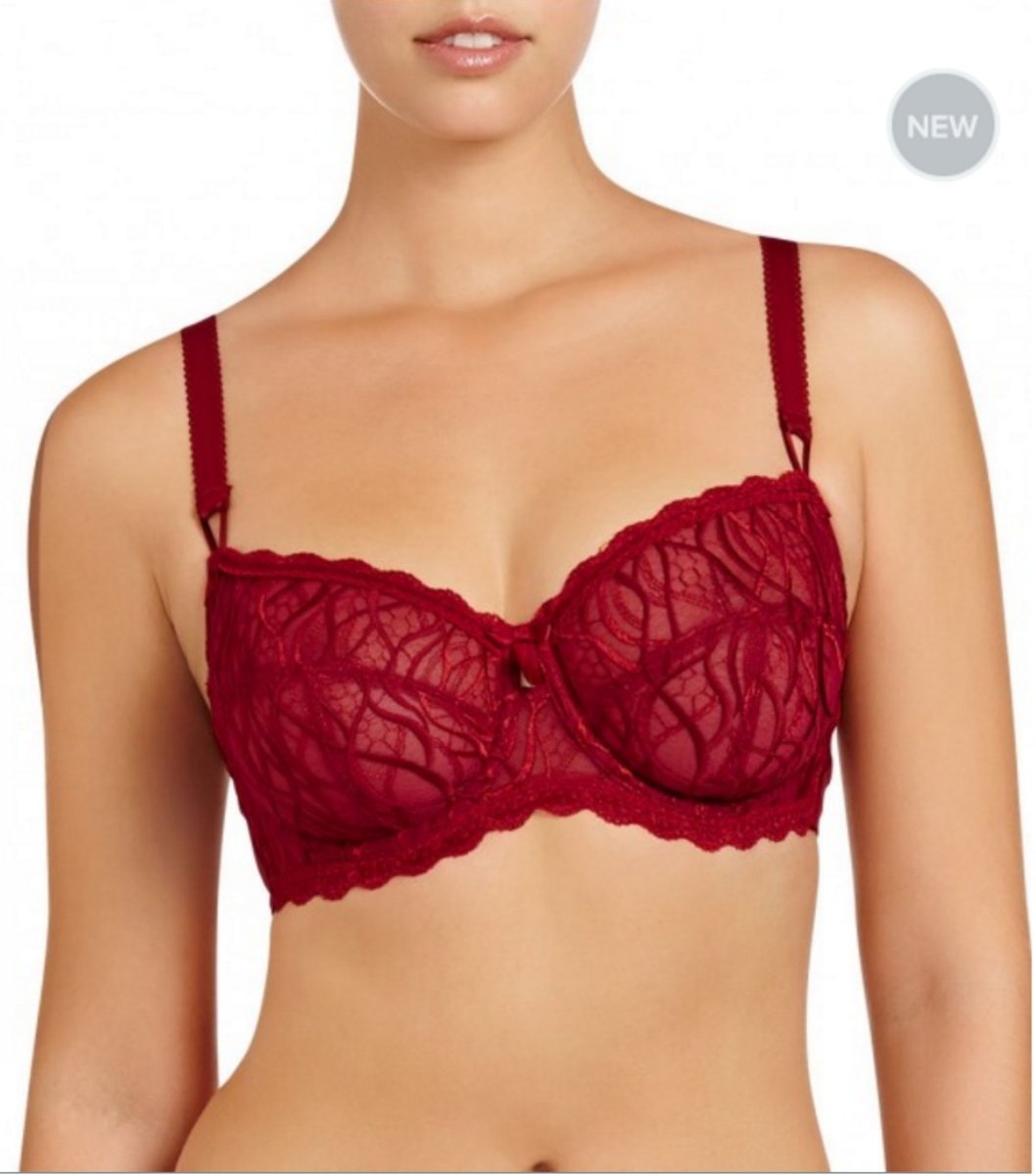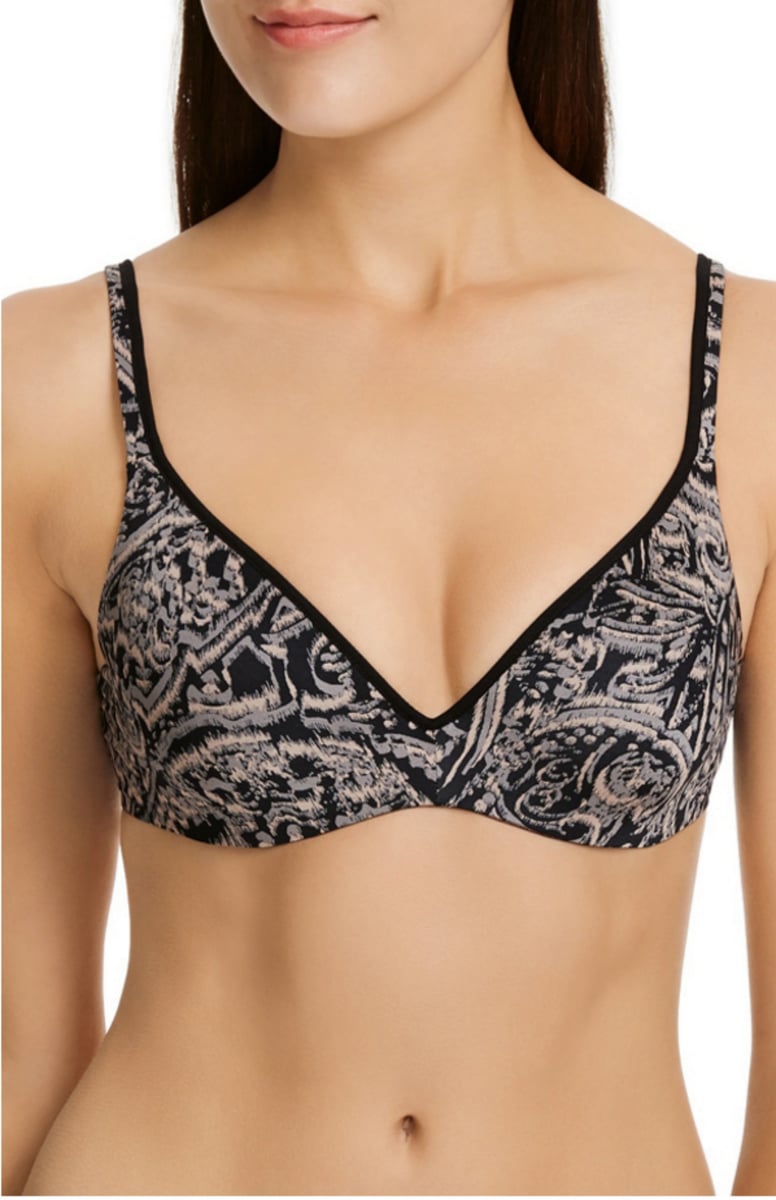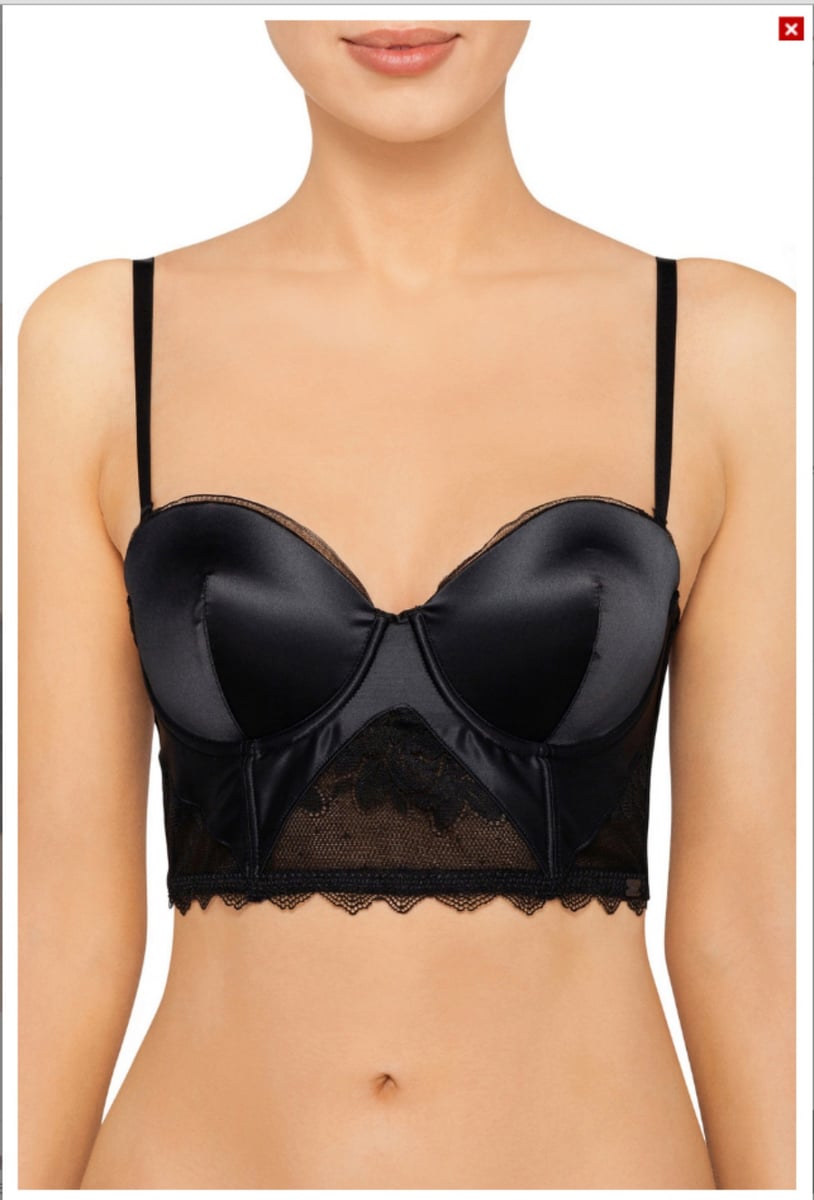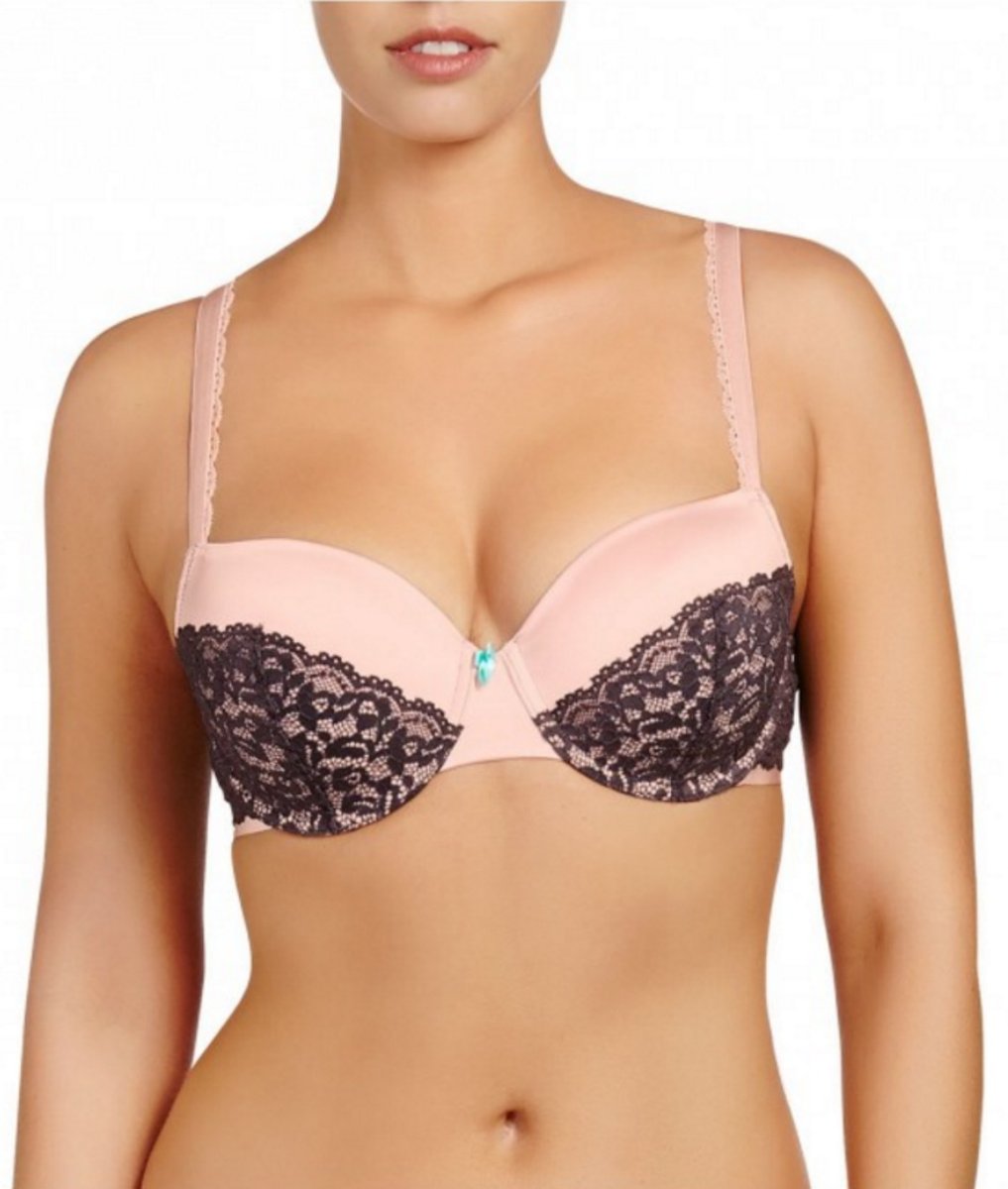 5. Stop worrying about how your boobs look. They're yours and they're fabulous.
6. Buy more than one in different colours.
7. No underwire is way better.
8. Use a laundry bag when you wash them to keep them in better condition. (Realistically I'm not going to do this last one but it's still probably sound advice).
Finally, go and get a fitting. It's free and Nellie is wonderful.
Image: iStock.<
What's the best piece of maternity advice you got?