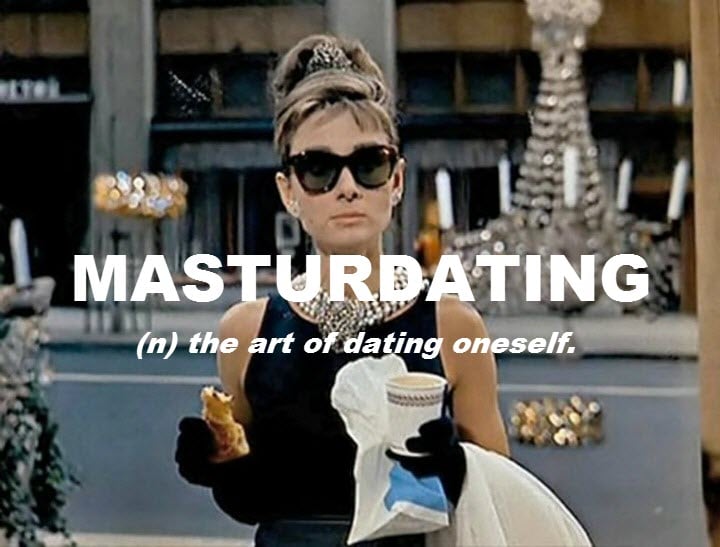 I've been masturdating regularly for a long time now. Since I was a teenager.
I do it a few times a week, sometimes at home, but mostly I head out. Occasionally, I even put a bit of lippy on first.
I masturdate in cafés, restaurants, galleries, at the cinema; I'm actually planning to grab a bite and do it tonight after work.
People sometimes look at me as funny, but I smile reassuringly back at them to put them at ease.
I love masturdating. Just love it.
To be perfectly honest, I didn't always know what it was called; actually, I just learned the word for it today…
As any self-respecting misanthrope knows, people are just the worst.
I'd much prefer to spend an evening alone watching an objectively terrible film that I actually like, than having to feign an interest in something high brow to some smug idiot I have no interest in sleeping with.
Forget Netflix and Chill, more like Netflix and Nil, amirite?