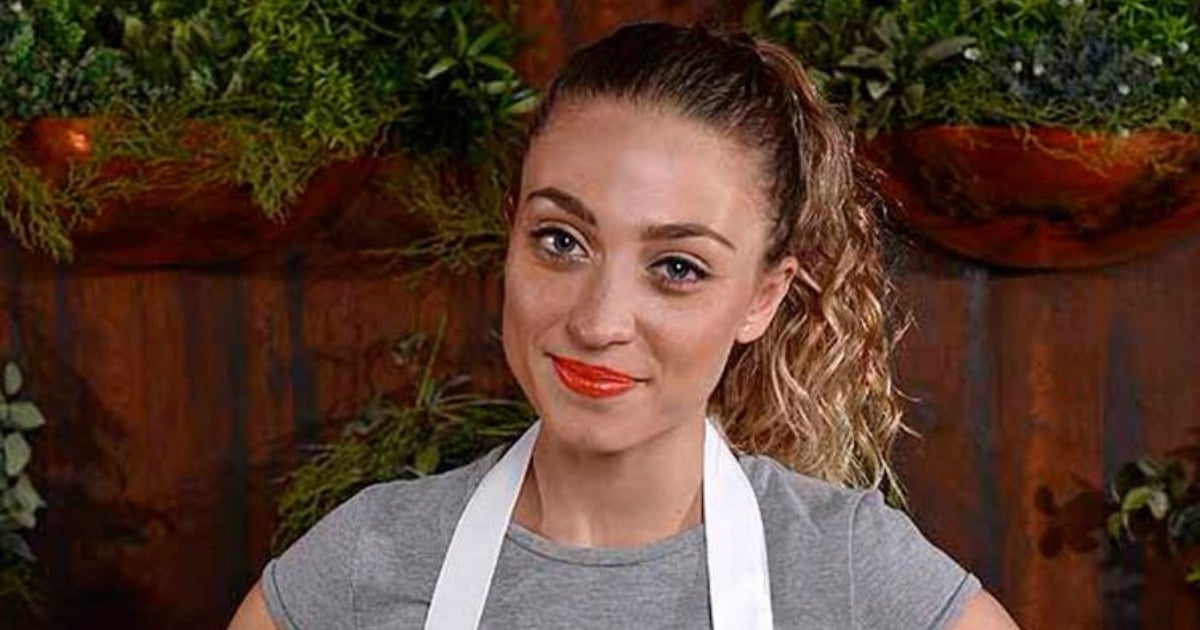 It's the kind of sweetness that could be paired with any meal.
Former Masterchef contestant Sara Oteri has announced her engagement to long-term boyfriend Damiano Di Pierto.
Oteri was a talented contender of the 2015 series who missed out when a butternut gnocchi cooked in finals left the judges wanting.
The 27-year-old has previously spoken about her three-year relationship with Di Pierto and her desire to lock-it-down.
Oteri told OK! Magazine last year she had made her intentions perfectly clear.
"I have no eyes for anyone else but him. I'd be very happy to spend the rest of my life with him and he knows that," she said.
The two were said to have met while working at Melbourne advertising agency Cummins & Partners.
The former advertising creative said she still wanted the actual how and when to remain a romantic mystery.
"We're not big on discussing those things. You want to be swept off your feet, even if you kind of known they're leading that way," she said.
The announcement was accompanied with a caption that gave a little insight into the proposal.
"I'm rarely lost for words but yesterday I was rendered truly speechless," she said. "Like can't speak, see, stand or even breathe kind of speechless."
Watch a clip of Oteri being interviewed while on the show…. 
News of the engagement has already attracted the well wishes of thousands.
"Best photo ever! Love it! Many many congratulations to you and your man!" One user wrote on Instagram.
"Wow. I'm so happy for you. Congratulations," another user wrote.
The post only continues to rise in popularity since it was posted on Monday night.