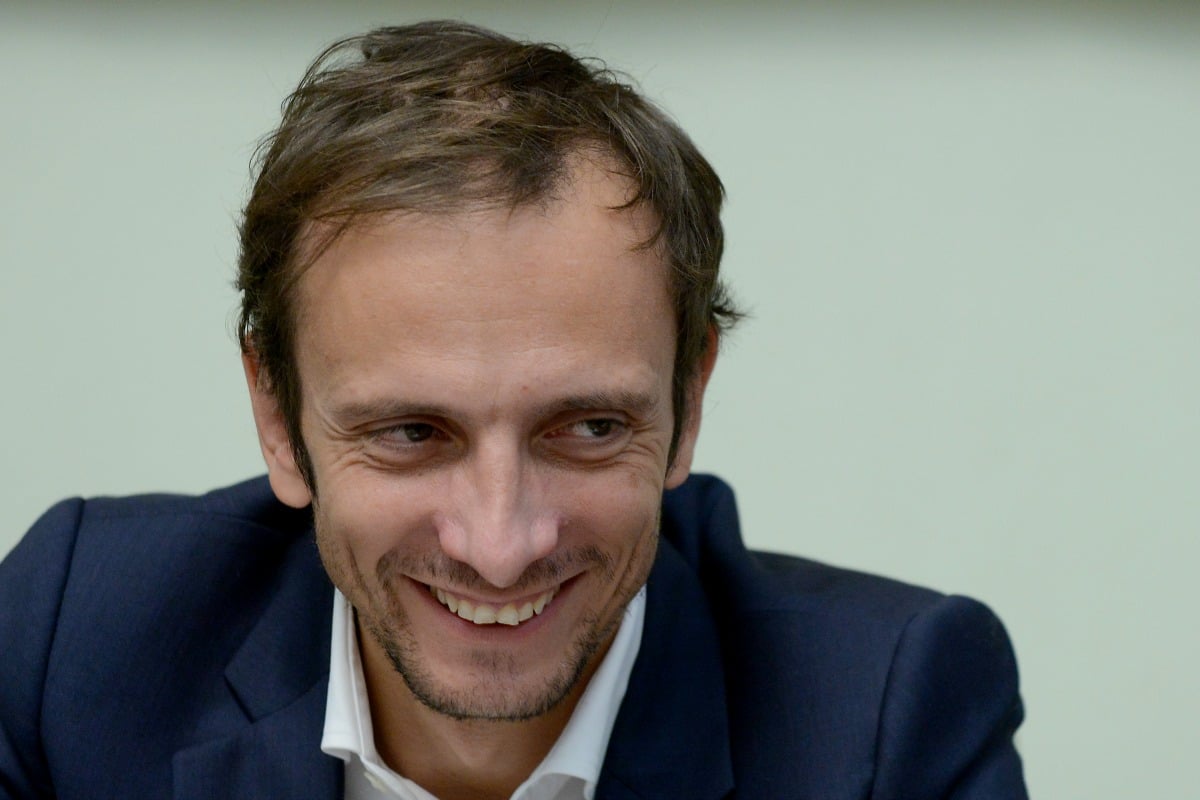 An Italian politician who leads the country's anti-vax movement has been hospitalised after contracting chickenpox.
Ah, the irony.
According to local news outlets, Massimiliano Fedriga, who is a member of Italy's far-right party, was hospitalised for four days last week after being diagnosed with the infection.
Posting to Twitter earlier this week, Fedriga shared that he had fallen ill.
"I'm fine, I'm at home in convalescence, and I thank everyone," he wrote.
As expected, Fedriga's admission led to a lot of backlash online and honestly, we're really not surprised.
"[The critics] even said I would get chickenpox from my children, not realising that my children are vaccinated."
"A leading anti-vax figure and Italian politician was hospitalised with chickenpox earlier this week." pic.twitter.com/k3JSE9MAR2

— Nathália Urban #EleNão (@FairyS) March 19, 2019