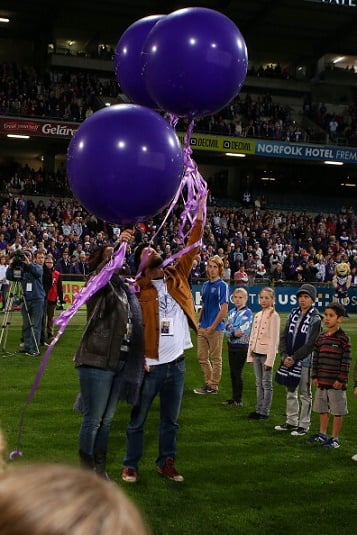 The three Maslin children, who died when flight MH17 was shot down in July, have finally arrived back on Australian soil.
Mo, 12, Evie, 10, and Otis, 8, perished on Malaysian Airlines flight MH17 with the grandfather, Nick Norris, when the passenger plane was shot down over Ukraine on 17 July 2014.
The Herald Sun reports the bodies of the three Perth children arrived in Melbourne from the Netherlands on Thursday afternoon and will now be returned to their parents, Anthony Maslin and Marite "Rin" Norris, in Perth.
 A lone piper played as defence personnel carried the coffins from the transport plane into a hangar yesterday, The Courier Mail reports.
A total of 38 Australians who died when the Malaysian Airline flight was shot down in a disaster that claimed 298 lives.