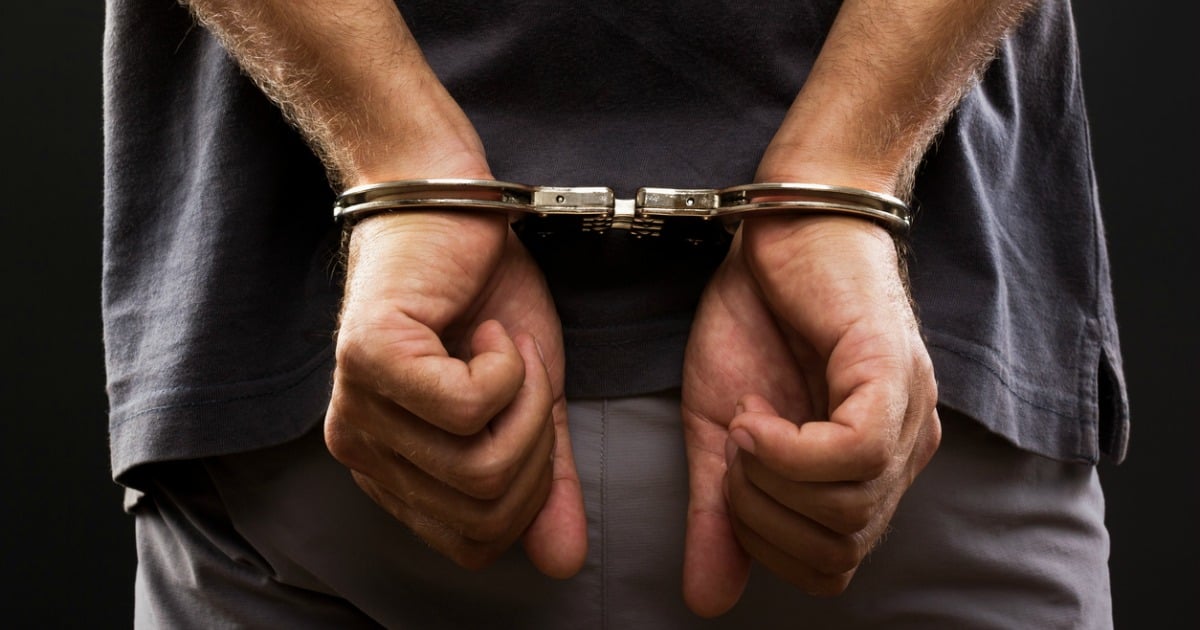 A man who allegedly pretended to be a police officer to pull over his stepdaughter before blindfolding her, driving her to a deserted bush area and stripping her naked and photographing her has been refused bail.
The Western Australian man had been on bail for a similar alleged incident, in which he left his stepdaughter in a car when it broke down, and came back in a disguise and sexually assaulted her.
In the most recent incident, police said the man placed blue and red plastic covers over the spotlights on his car, and pulled her over on the outer Bunbury Ring Road about 8:30pm on Saturday.
Police alleged he blindfolded the young woman and pushed her into the passenger seat, drove her out to a nearby bushland and forced her to strip naked.
Police said he then used the alleged victim's phone to take photos of her and sent them to himself.
The man is accused of later burying the mask, a bandage used to cover her eyes and the plastic light covers.
The 37-year-old man, who cannot be named, has been charged with an additional count of deprivation of liberty, indecent assault and three counts of breaching protective bail conditions.
He is due back in the Bunbury Magistrates Court next month.
This post originally appeared on ABC News.


© 2017 Australian Broadcasting Corporation. All rights reserved. Read the ABC Disclaimer here.