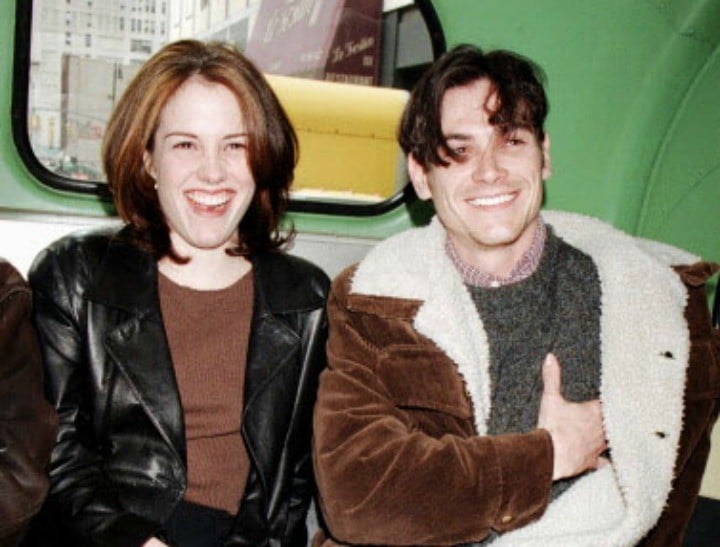 "I'm trying to get through it, but I'm by myself every night and every morning and no one, nothing helps."
It's been 12 years since Billy Crudup left his long-term girlfriend Mary-Louise Parker for Clare Danes.
The couple had been together for eight years and, at the time, Parker was pregnant with the couple's son William.
In what can only be described as a truly impressive display of self-control, the 51-year-old actress has managed to refrain from talking about the betrayal until now.
She addresses it in her new memoir, Dear Mr. You, a collection of 34 anonymous letters — one of which addresses her split from Crudup, if only in the abstract.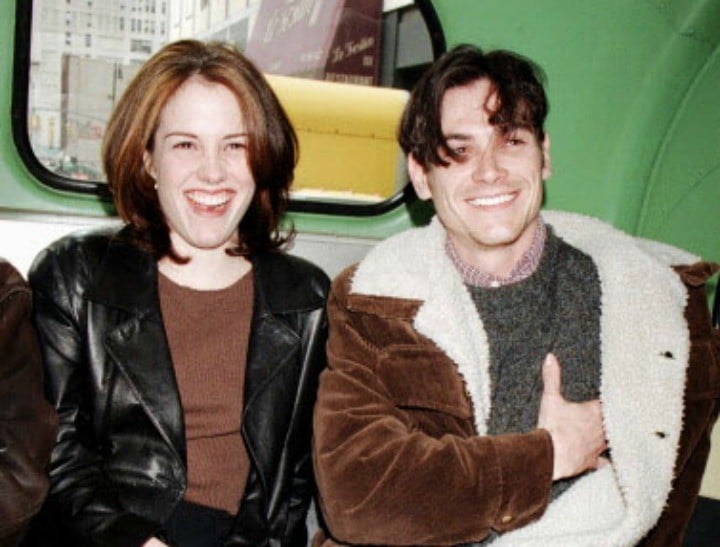 One particular passage, excerpted by Jezebel, describes an emotional encounter with a New York City cab driver who Parker yelled at, after he got lost while driving her to an appointment.
Parker says she swore and shouted at him, while he remained calm, but eventually had no choice but to kick her out saying: "I don't want you anymore."