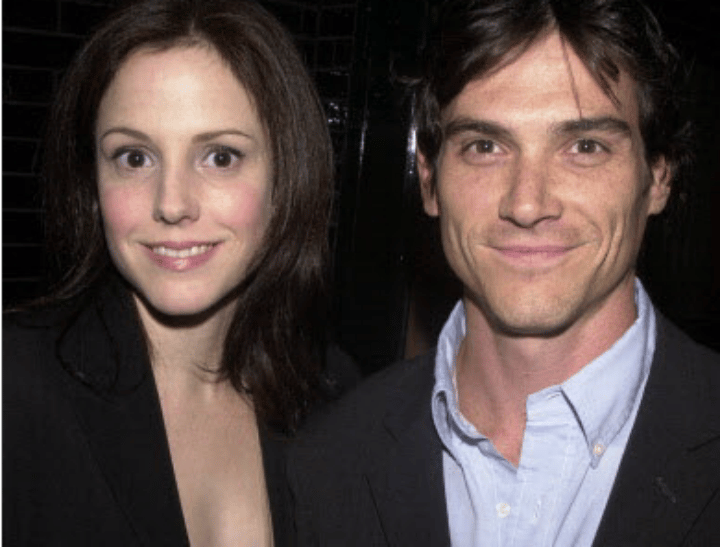 "I'm trying to get through it, but I'm by myself every night and every morning and no one, nothing helps."
It's been 12 years since Billy Crudup left his long-term girlfriend Mary-Louise Parker for Clare Danes.
The couple had been together for eight years and, at the time, Parker was pregnant with the couple's son William.
In what can only be described as a truly impressive display of self-control, the 51-year-old actress has managed to refrain from talking about the betrayal until now.
She addresses it in her new memoir, Dear Mr. You, a collection of 34 anonymous letters — one of which addresses her split from Crudup, if only in the abstract.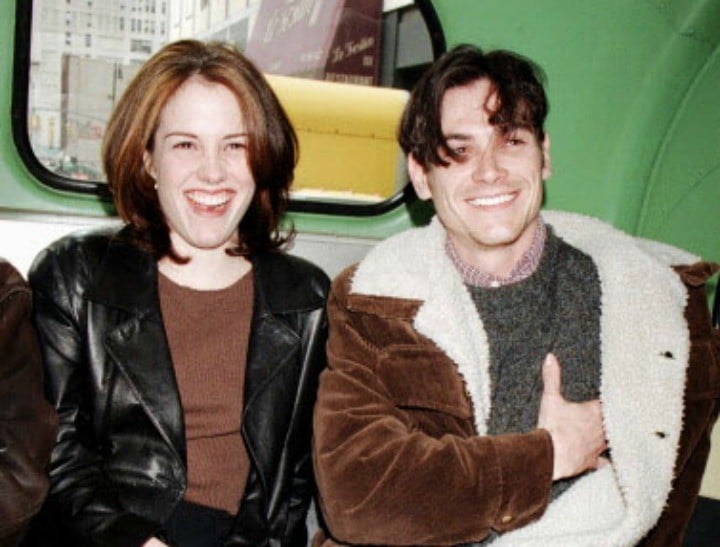 One particular passage, excerpted by Jezebel, describes an emotional encounter with a New York City cab driver who Parker yelled at, after he got lost while driving her to an appointment.
Parker says she swore and shouted at him, while he remained calm, but eventually had no choice but to kick her out saying: "I don't want you anymore."
She writes:
No one does

My voice was shot and I barely got out

Look at me

You turned at looked, I think for the first time…

My life is worse than yours in this moment.

I wailed

I am alone. Look, see? I am pregnant and alone. It hurts to even breathe.


Your hand slowly went to your mouth

I'm trying to get through it but I'm by myself every night and every morning and no one, nothing helps. I'm sorry I yelled. I can't get my shoes on anymore. Please, I know I am awful, it's been made clear but look at me please.

Look at me
Parker says the driver did his best to be kind to her as she paid her fare before leaving her to find another mode of transport.
She continues:
"I don't know what you thought, if you had a daughter or a wife or if my little drama was a hangnail compared to your life. What I wish I could tell you is that I know it may have been. I don't know what happened to you that morning, or that year, or when you were six. I didn't know your tragedy or hardship and it was grossly unfair of me to compare my life to yours. I am aware of my good fortune. What I don't have to struggle for that makes my life easier than most. I have thought of you and know you wouldn't remember me but I am sorry."
Earlier this month, Danes also spoke about the break up for the first time.
She met Crudup on the set of Stage Beauty and their relationship created an understandable furore in Hollywood.
"That was a scary thing," she told Us Weekly. "That was really hard. I didn't know how to not do that."
"I was just in love with him and needed to explore that and I was 24… I didn't quite know what those consequences would be."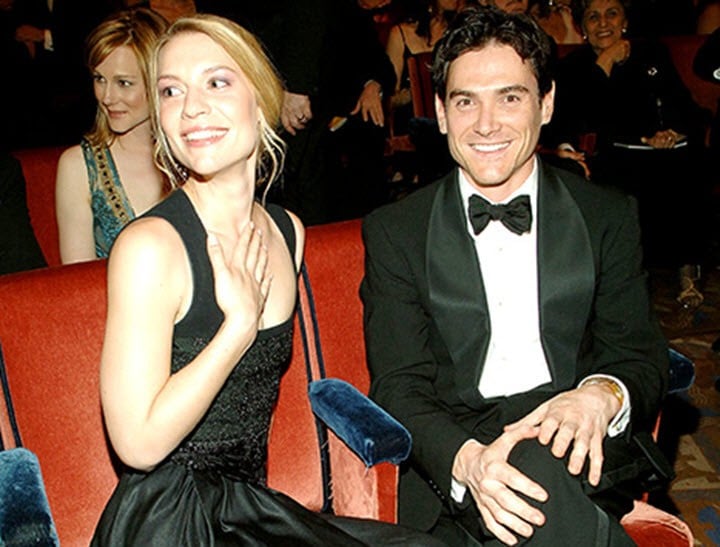 Despite an 11-year age gap, the pair stayed together for four years, before Danes left Crudup for her now-husband Hugh Dancy.
What a bloody mess, is all I can say, and kudos to Parker for rising above it so beautifully.