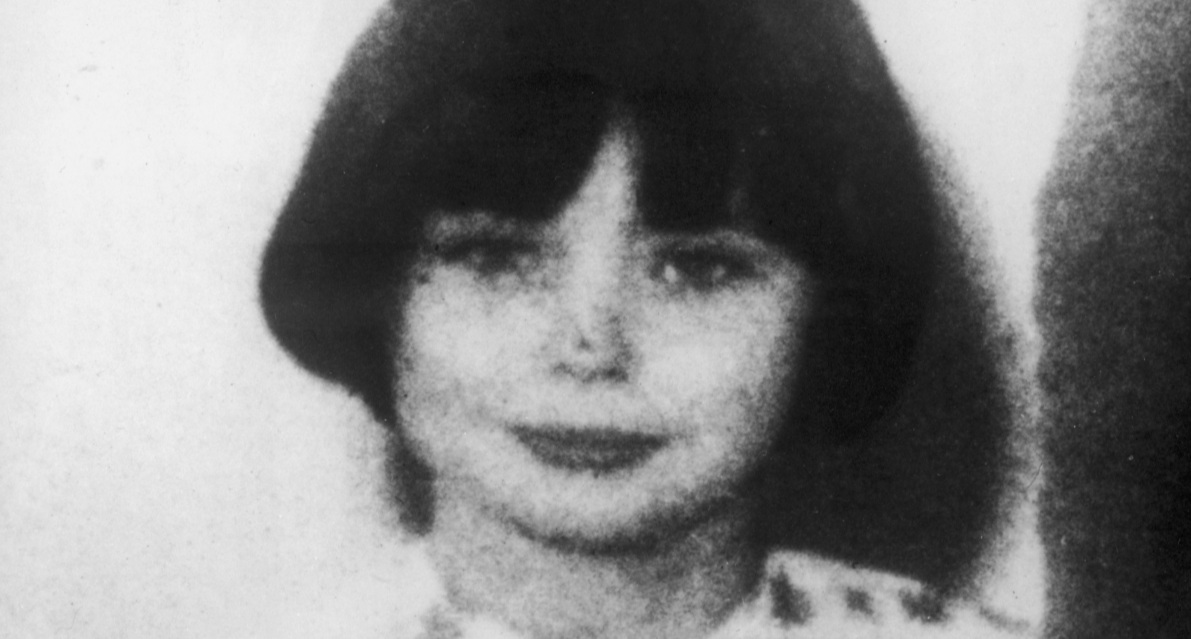 Mary Bell did not have the start in life that every child deserves.
She was born in one of the poorest parts of Newcastle in the UK to Betty Bell, a severely disturbed alcoholic who had been sectioned at least once, as reported by the Independent.
Betty worked as a prostitute specialising in BDSM and the first thing she said when baby Mary was placed in her arms was: "Get that thing away from me."
According to the Independent, Betty completely rejected her daughter and repeatedly tried to kill her by overdosing her on sleeping tablets.
All she had known in her young life was poverty, rejection and violence.
In the weeks running up to her 11th birthday, Mary Bell began to act strangely.
According to Gitta Sereny, author of The Case of Mary Bell, Mary's three-year-old cousin had been found behind a pub, bleeding from the head. It was initially thought that he had fallen off a ledge, but Mary later admitted to pushing him off.
A few days later she was accused of assaulting a seven-year-old girl in a school sandpit by putting her hands around her throat and attempting to throttle her. The police had been called and Mary had been warned to stay away from the young girl.
Then, on May 25, 1968, four-year-old Martin Brown was found dead in a derelict house by three boys who were looking for scrap wood.
Shortly after police were called, Mary Bell turned up at the scene with her friend Norma Bell (no relation) but was told to go away.
The girls went to find Martin's aunt to tell her there had been an accident. In the days that followed they quizzed her constantly: "Do you miss Martin? Do you cry for him?"
The days after Martin's body was discovered, there was a break-in at nearby Woodlands Crescent Day nursery, and police searching the premises made a chilling discovery. There were bizarre notes strewn around the place. One read: Look out, there are murders about. 
Another said: We did murder Martin Brown. F*** off, you b*stard.
Police thought the notes were nothing more than a sick joke.
In the meantime, a pathologist had been unable to establish a cause of death – there were no obvious signs of violence and an empty bottle of aspirin was found nearby – maybe he took those?
Defeated, police simply regarded the case as an unsolved mystery.
That is, until two months later, when three-year-old Brian Howe was found dead on a construction site.
According to author Scott Black who wrote about the case, this time, police were in no doubt there had been a murder. Signs of strangulation were obvious. A pair of scissors were found near the body; there were puncture marks in his thighs and his genitals had been severely damaged.