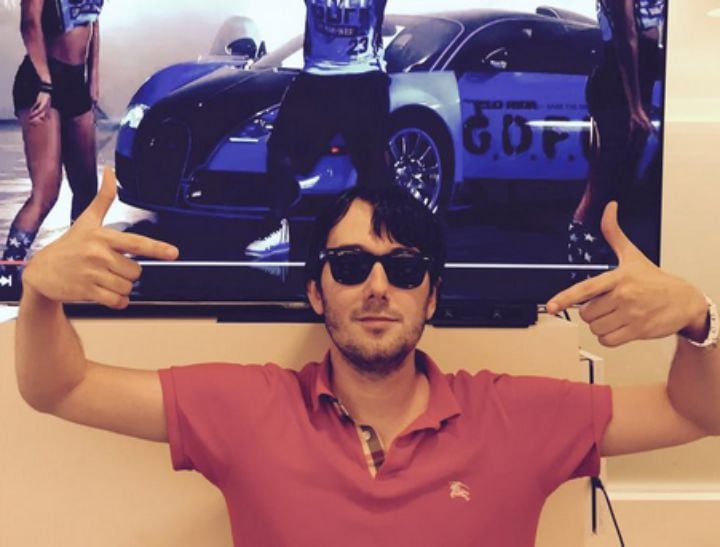 Profiteering off an AIDS drug was never going to be a popular move.
Martin Shkreli is young, smart and incredibly successful.
He's also one of the most criticised men in the world right now — and it's not hard to see why.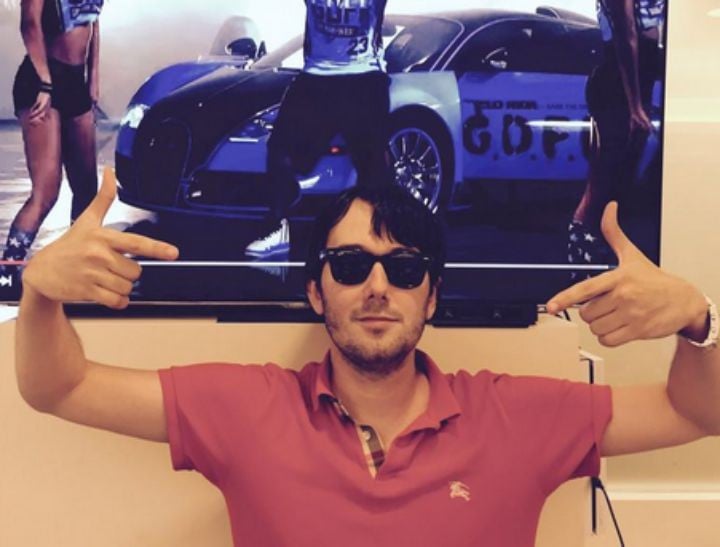 Shkreli is the CEO of Turing Pharmaceuticals, which recently bought the rights to an AIDS-fighting drug for $55 million.
The drug, Daraprim, is used to treat life-threatening parasitic infections and is most commonly used for treating babies as well as AIDS and cancer patients.
Shkreli's company has now raised the price of the drug overnight — from $13.50, to $750 for a single pill.
That's a staggering price hike of 5500%. For a drug that saves the lives of some of society's most vulnerable.