How do you prepare for a one-way mission to Mars?
It sounds like something out of a sci-fi movie, but for Melbourne-based consultant Dianne McGrath, it just might become a reality.
In 2013, Dianne signed up for Mars One. A mission that aims to establish life on Mars. She is now in the final 100 remaining candidates in the world, yes, the WORLD. And at the end of this year, she will find out whether or not she has been chosen as one of the final 24 who will eventually make the one-way journey to Mars in 12 years time.
So how do you prepare to live on Mars?
Dianne tells Mia Freedman how she told her partner about the Mars One mission:
How do you tell the people you love that you are leaving them behind, forever, to go and live in the great unknown?
For Dianne, she has to say goodbye to her nephews, her three brothers, her elderly parents and her girlfriend who she met after she had been shortlisted for the mission.
"I remember thinking at our first date, 'How do I bring this up? And do you?'" Dianne told Mia Freedman on the latest episode of No Filter.
Luckily, the first date went well, and Dianne and her partner are still together. But they are now navigating a very, very long distance relationship if Dianne gets selected at the end of the year.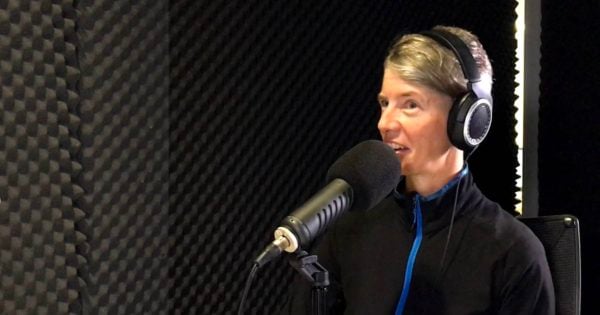 "Our goal (at the moment) is to try and have the longest long distance relationship ever."
Sure, they would never see each other physically again, but as Dianne says, there would be video messages.
As for telling her mother, things went a little differently.
"I remember when I came out to my mum when I was 19, I was really anxious and nervous about that…"